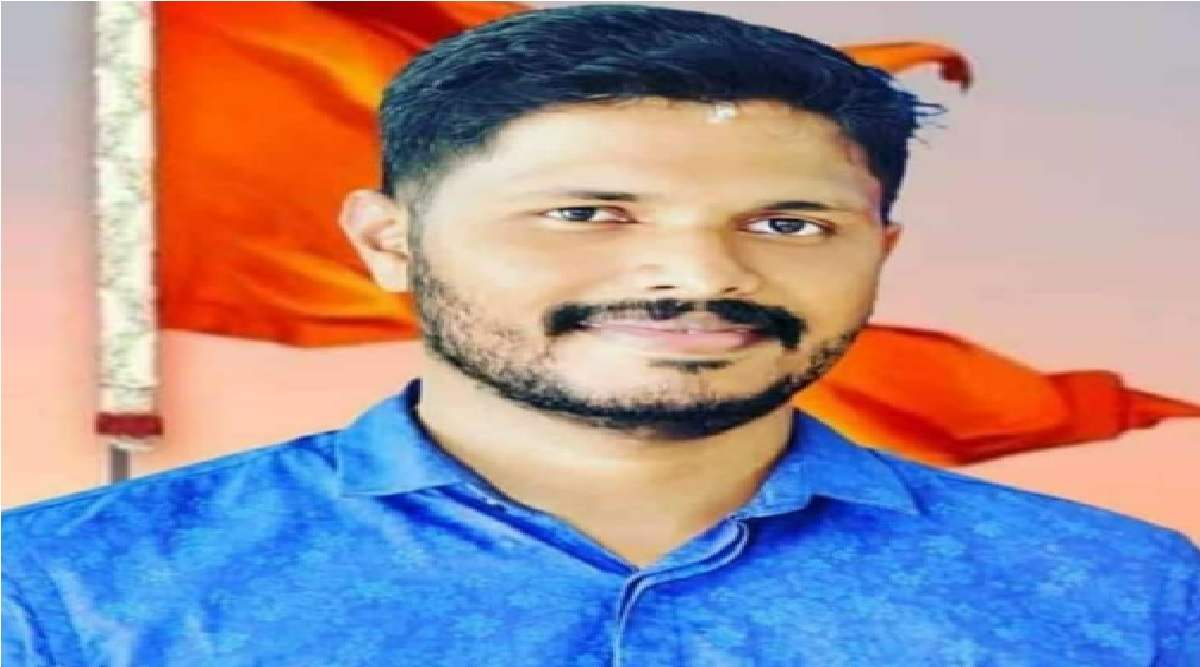 BJP After the murder of Yuva Morcha member Praveen Nettru, the state of Karnataka is currently in a tense atmosphere. Keeping in view the current situation in the state, Chief Minister Basavaraj Bommai has canceled all the programs organized on the occasion of the anniversary of the government. Meanwhile, Karnataka Police has arrested two people in this case. The arrested accused have been identified as Shafiq Balere and Zakir Savanuru. Meanwhile, after this police action, Shafiq's father has alleged that we are being targeted because we are Muslims.
Also Read >>> Rebel MP Bhavana Gawli's divorced husband Prashant Surve joins Shiv Sena
This has been reported by India Today. According to this report, "I used to work in Praveen's shop. My son and Praveen used to talk in the shop. Praveen used to come to our house too. I don't understand why my son was arrested. We are being targeted just because we are Muslims. Both Shafiq and Zakir are not criminals," said Shafiq's father Ibrahim.
Also Read >>> Mehbooba Mufti's open challenge to Prime Minister Narendra Modi; Said, "If you dare…"
What exactly happened?
District BJP Yuva Morcha Committee member Praveen Nettar was stabbed to death in front of his broiler shop in Bellare on Tuesday night by three bike-borne assailants. He was a resident of Nettaru, Bellare, Dakshina Kannada district. After this murder, tension arose in many places in Dakshina Kannada district on Wednesday. There were incidents of stone pelting by the protesters and lathi charge by the police. BJP and Sangh Parivar supporters had expressed anger against the state government, alleging that the state government was not making efforts to protect the lives of Hindu activists.
Also Read >>> "Don't talk to me," Sonia Gandhi and Smriti Irani clash in Lok Sabha, Supriya Sule had to mediate
After this incident, Basavaraj Bommai called a press conference at his residence on Wednesday night. At this time, he had said that the government has decided to set up a specially trained commando force in the state to eradicate anti-national and terrorist activities. Also, after Praveen's murder, we have anger in our hearts. Bommai had expressed his feelings that this shocking incident happened in few months after the killing of Bajrang Dal activist Harsha in Shivamogga.