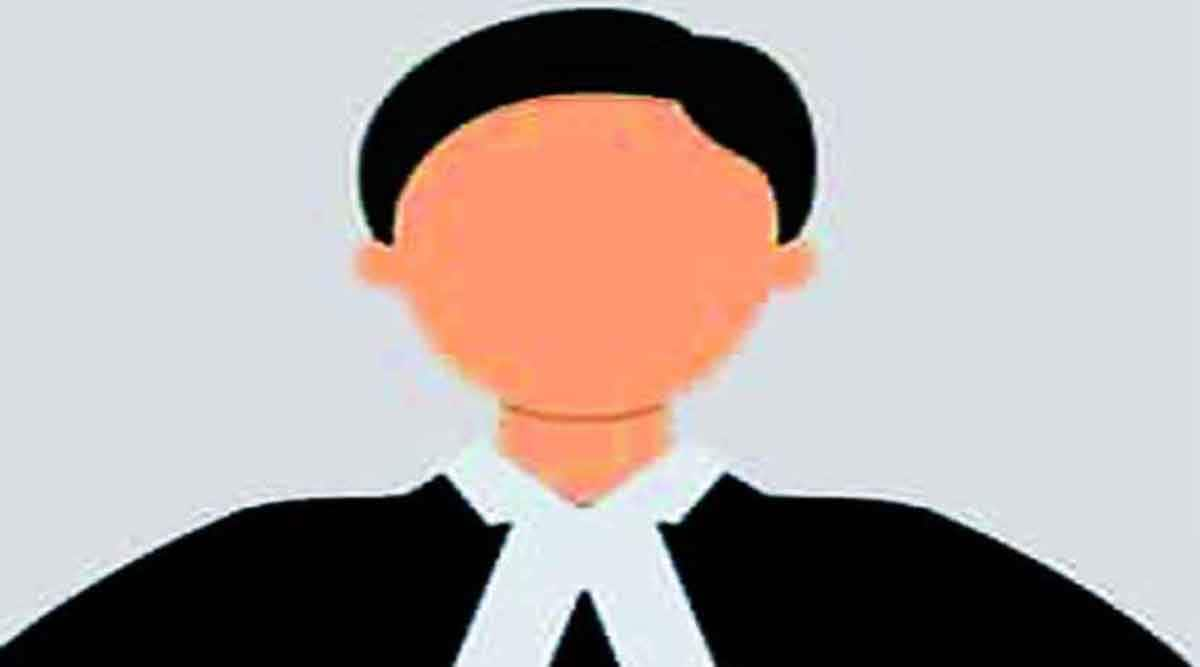 New Delhi : The Supreme Court on Monday refused to hear a plea seeking exemption from wearing black coats and black 'gowns' by lawyers in the Supreme Court and High Courts during summer.
Justice Indira Banerjee and Justice A bench headed by V Ramasubramaniam said it could not entertain the plea under Article 32 and asked the petitioners to approach the Bar Council of India (BCI) with their complaint. The Supreme Court told petitioner lawyer Shailendra Mani Tripathi that if the 'BCI' does not act on his petition, he can approach the Supreme Court again. Accordingly, the petitioners withdrew the petition and the case was disposed of accordingly.
Senior advocate Vikas Singh appeared for the petitioners. The petition sought direction to amend the rules of the Bar Council and fix a time limit for exempting lawyers from wearing black coats or 'gowns'. The petition said that wearing coats in the hot sun made it difficult for lawyers to move from one court to another while on the move. The attire of advocates is prescribed under the 'Dress Code Advocates Act, 1961' as per the rules of 'BCI'. Accordingly, a lawyer is required to wear a white dress and a black coat with a white neckband. As a rule, it is optional for lawyers to 'gown' in other courts, with the exception of the Supreme Court and the High Court.