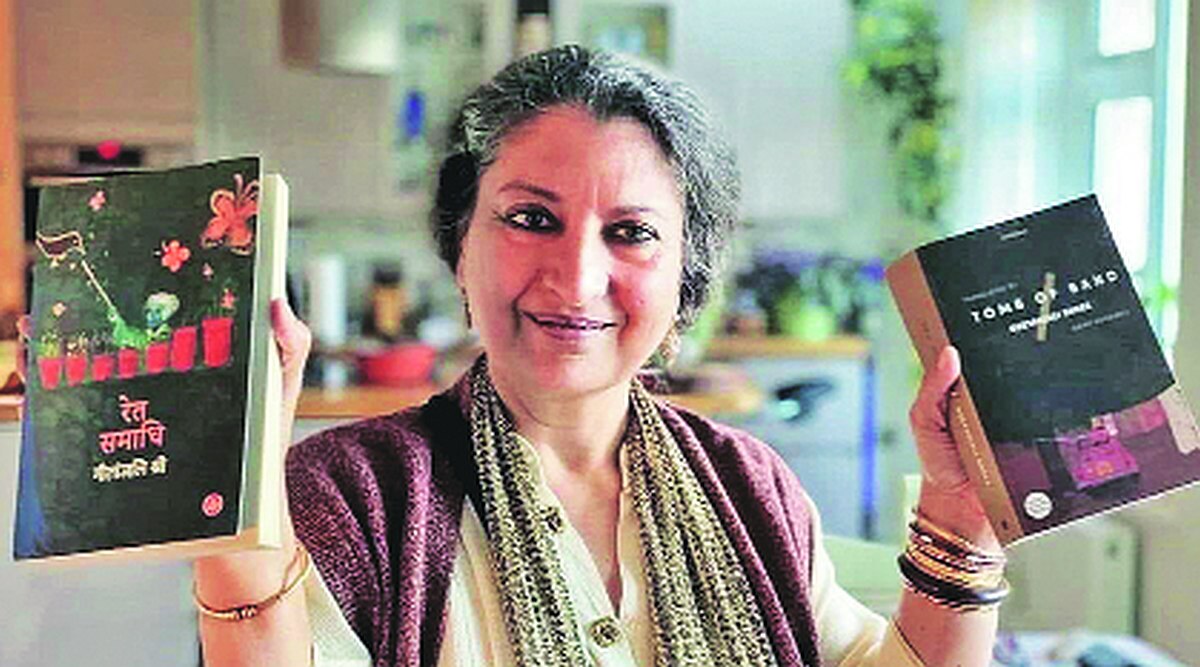 PTI, Agra: Organizers of an event to honor writer Geetanjali Sri, who won the International Booker Prize, have called it off on Saturday. The decision was taken after a police complaint was filed against Gitanjali for allegedly writing offensive things about deities in the novel.
The program was organized by cultural association 'Rangalila' and Agra Theater Club. Anil Shulka of Ranglila informed that the program was suspended due to controversy after a complaint against Booker Prize winner Gitanjali Shri.
"Sandeep Kumar Pathak of Hathras in Shadabad has filed a complaint against the writer and has alleged that Gitanjali Shri has expressed objectionable views about the deities Shankar and Parvati," he said.
Controversy shocks the writer
Gitanjali Sri's 'Ret Samadhi', an English translation of Kandbari's 'Sand of Tomb', won the Booker Prize in May.
Rambharat Upadhyay, spokesperson of Abhinand Samiti, said that due to this incident, Gitanjali Shri has received a big shock.
According to the author, they are being dragged into political controversy for no reason.