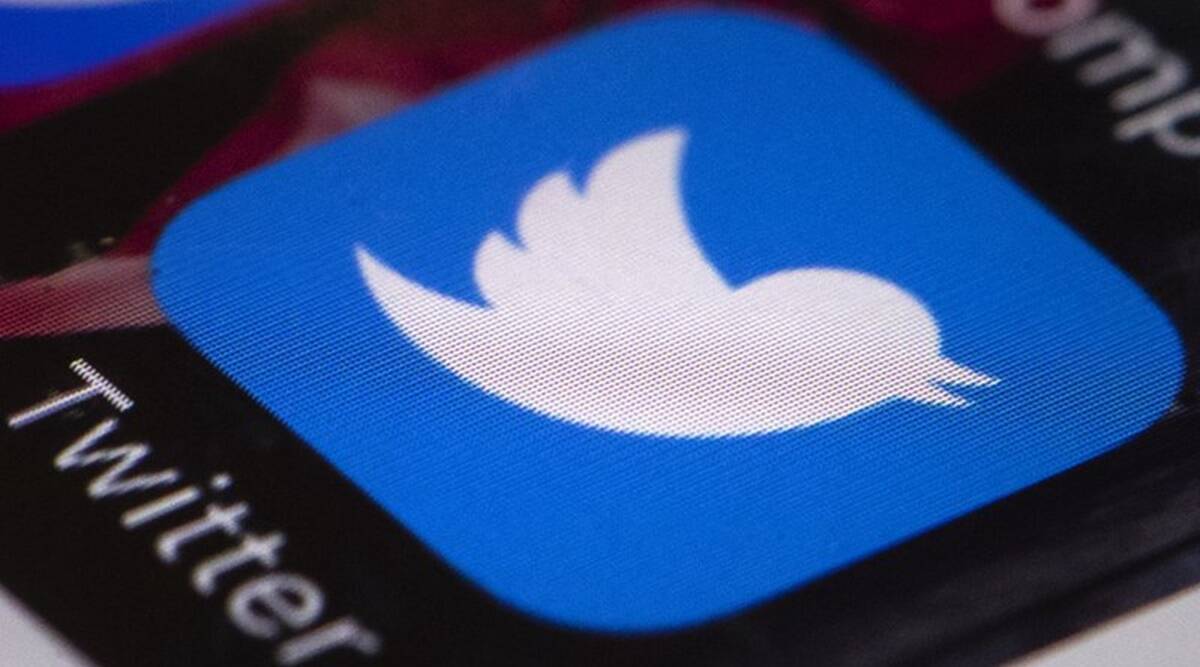 Bangalore : The Karnataka High Court on Tuesday allowed the central government's blocking order against leading social media company 'Twitter' to be handed over to the court in 'sealed packets'. Justice Krishna Dixit asked 'Twitter' to hand over this document to the central government lawyers as well.
The counsel for the Center has requested the court to conduct the proceedings 'in-camera'. Therefore, as the hearing is in the nature of a 'confidential hearing', the request that the parties unrelated to the matter should not be allowed to be present during the hearing will be considered, the court said.
Twitter had approached the High Court against ten different 'prohibition orders' issued by the Union Ministry of Electronics and Information Technology. These various orders were issued between February 2, 2021 and February 28, 2022. It includes orders to close accounts, delete 'tweets', 'URLs' and 'hashtags'.
On Tuesday, Twitter's counsel Mukul Rohatgi, in his arguments before a single judge bench, said that the concerned ministry had failed to provide satisfactory reasons for ordering the closure of these accounts. According to the 'Information Technology Rules 2009' regarding procedures and security measures, valid reasons must be given while closing accounts. Twitter is accountable to its user account holders. There is a fear of shutting down the business of 'Twitter' if the accounts have to be closed without giving such reasons. According to this petition, the hearing of the matter was adjourned till August 12 after issuing a notice to the Centre.