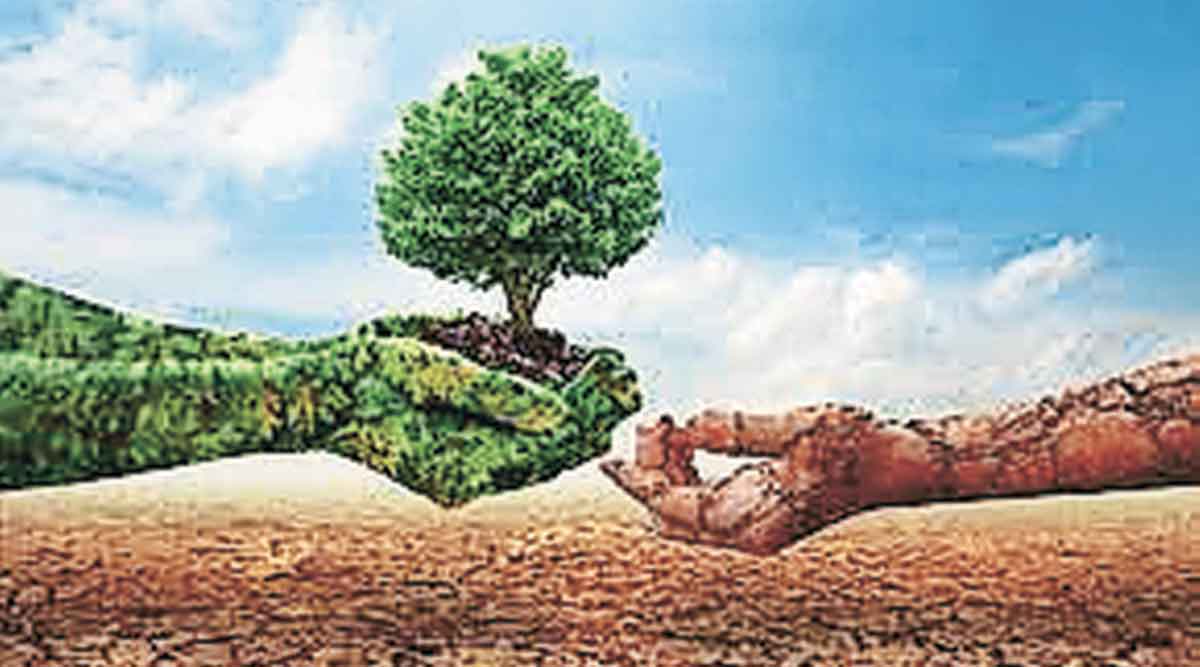 Nagpur : The Chhattisgarh government will send a proposal to the central government to withdraw the Forest (Conservation) Rules 2022 saying it is against the interest of tribals. In this regard, Minister of Forests and Climate Change Mohammad Akbar presented a government resolution in the Legislative Assembly. After discussion, the House approved it. Chhattisgarh has become the first state to pass a resolution opposing the change in the law made by the Centre. Environmentalists have welcomed this step taken by Chhattisgarh government.
The Union Ministry of Environment, Forests and Climate Change had proposed to amend the Forest Conservation Rules to pave the way for various development projects along the forest boundaries. The new forest conservation rules were approved, defying opposition from environmentalists across the country. On June 28, the Union Ministry of Environment, Forests and Climate Change notified the Forest Conservation Rules 2022. These changes in forest conservation rules go against the traditional forest rights of Scheduled Tribes and other traditional forest dwellers. This change will harm tribals and people living in forest areas. It is alleged that their land will be acquired without consent. The Forest Rights Act has been completely ignored.
Presently permission of Gram Sabha is taken before acquiring land. However, Chhattisgarh Forest and Climate Change Minister Mohammad Akbar said that in the new regulation, environment approval will be taken first, then Gram Sabha will be held and this is completely wrong. After Chhattisgarh, Madhya Pradesh, Jharkhand, Maharashtra also have a large number of tribals. However, none of these states opposed the Centre's rule change. Objections were sought from the central government before these changes were made, but only 15 days were given.
The changes were made despite opposition from environmentalists to the rule change. The central government has played the game that the central government will give permission to the projects and if the rights of the people of the state where these projects are set up are taken away due to the project, it will be blamed on the state government. Even earlier, the central government has made changes in many laws related to the protection and conservation of forest and wildlife.
First State..
Until now, environmentalists were opposed to this law change. However, for the first time Chhattisgarh state has opposed by taking a resolution in the assembly. Environmentalists have expressed the opinion that other states should also take a stand like Chhattisgarh to oppose the wrongful rule changes.