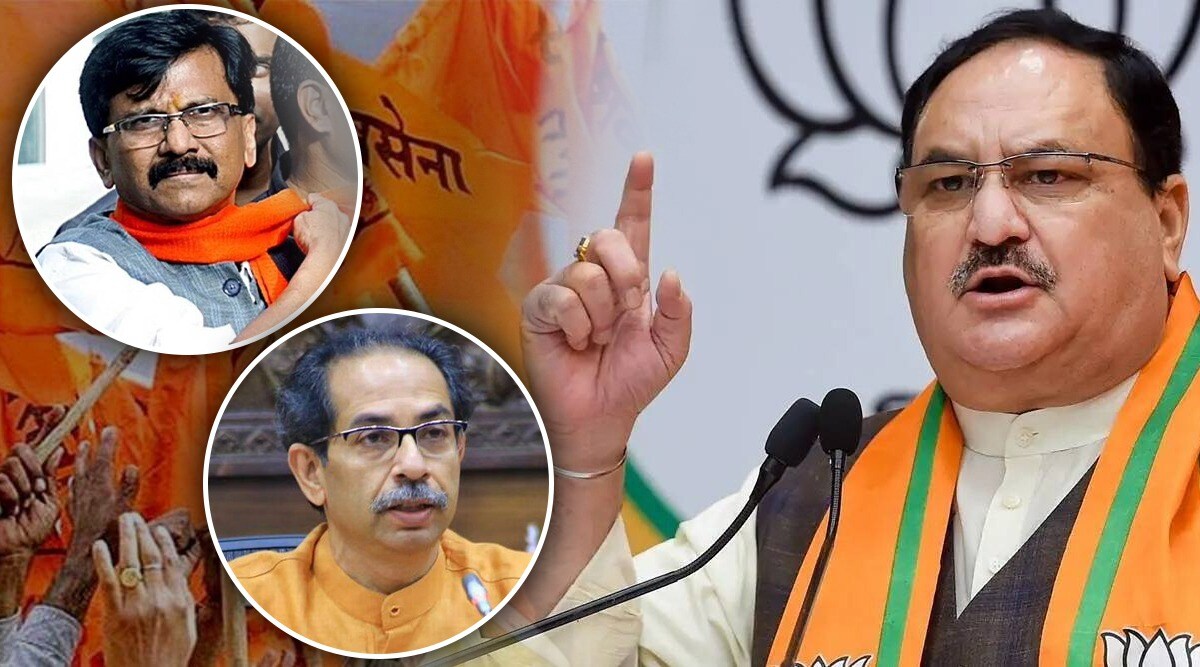 BJP president JP Nadda has made a statement that all the parties in the country will end and only BJP will remain. He has said that if we continue with our ideology, all the regional parties in the country will end. JP Nadda arrived in Bihar to inaugurate 14 district offices of BJP. Speaking on this occasion, he made this statement. This time he Shiv Sena It was also mentioned that the party has come to an end.
First reaction from Shinde group spokesperson Deepak Kesarkar on Sanjay Raut's arrest; Said "I too in home department…"
JP Nadda said "There is no national party left today that can fight against the BJP. Our real battle is against nepotism and nepotism". At this time, he also claimed that only BJP will remain as the only party that runs on ideology.
The name of 'Eknath Shinde' on notes found at Raut's house, the Shinde group reacted, saying "When we went to Guwahati…"
On this occasion, JP Nadda mentioned many parties like Shiv Sena, Lalu Prasad Yadav's Rashtriya Janata Party along with NCP, Samajwadi Party, Biju Janata Dal, Telangana Rashtra Samiti. He said, "Dynasticism in Tamil Nadu, the Shiv Sena which is a dying party, is also there. There is dynasticism in NCP too. Congress has now become a party of brothers and sisters".
Maharashtra News Live : Information about various happenings in Maharashtra in one click…
JP Nadda has expressed the belief that due to his ideology, lotus will bloom in all the states. He said that it was because of this ideology that Article 370 was removed from Jammu and Kashmir. "No matter how many training centers the Congress takes up, it will not benefit them. You need trained workers to survive. "Party culture is not imbibed in two days," warned JP Nadda.