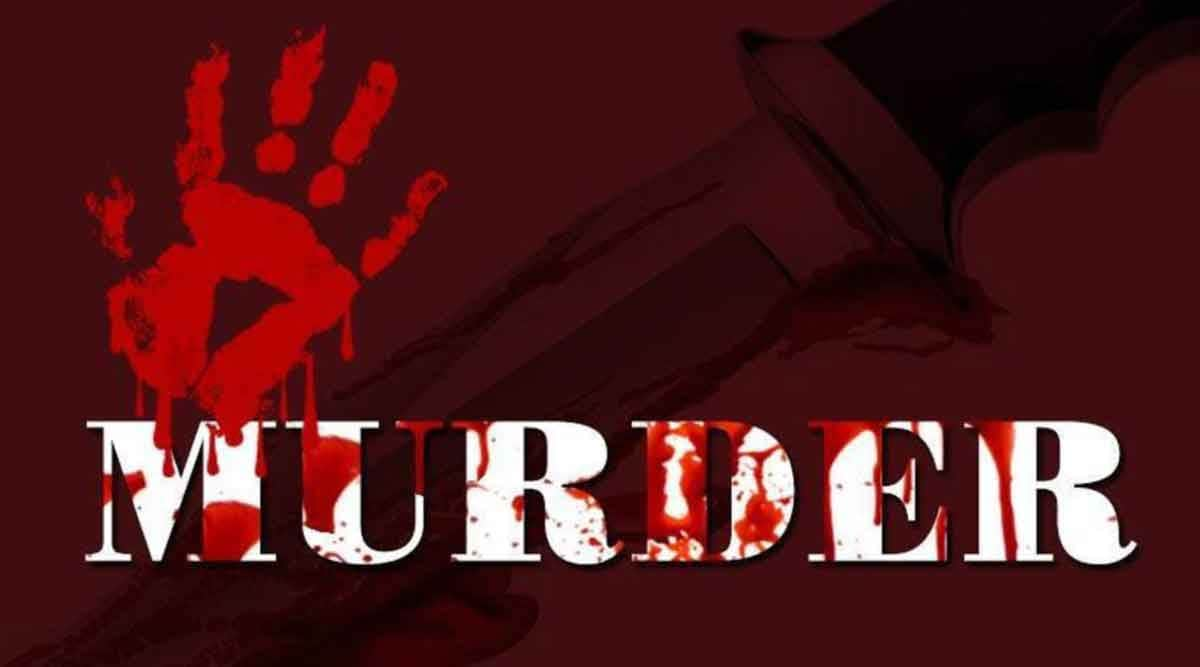 A shocking incident has come to light in Delhi's Karol Bagh area. A person here has killed a rickshaw puller for not paying chapati. The police have arrested the accused in this case. The name of the arrested accused is Feroze Khan and he works as a garbage collector. The police have detained the accused from a park in Karol Bagh. After the murder, the accused fled from the spot.
The name of the 40-year-old deceased is Munna. On Tuesday (July 26), he fell unconscious on the street. Locals took him to RML hospital in a rickshaw. However, doctors declared him brought dead after preliminary examination. After the Karol Bagh police received information about the incident, the police registered a case of murder and started an investigation.
During the investigation of this crime, an eyewitness named Lakhan told the police that on the day of the incident, around 10 pm, he was sitting with the deceased Munna on Vishnu Mandir Marg. At this time, Munna was eating the food brought from the hotel. Meanwhile, a drunken person came there and asked Munna for food. Munna gave him a chapati. But the accused again asked for another chapati, so Munna refused to give the chapati to the accused.
Also Read- Pune: Thieves in Jharkhand; Mobile sets worth one and a half crore seized
The angry drunk accused started abusing Munna. When this was opposed, the accused stabbed Munna with a sharp knife and ran away from the spot. At this time, eyewitness Lakhan, who was present at the spot, chased the accused for 400 to 500 meters, but the accused managed to escape. Lakhan then admitted the injured Munna to RML Hospital for treatment. But there the doctors declared Munna dead after conducting a preliminary examination.
Also Read- Tension in Karnataka over BJP worker's murder; The Chief Minister canceled all the programs organized on the occasion of the anniversary
According to the description given by the eyewitness, the police searched for the accused and arrested him from a park. During interrogation, the accused has confessed his crime. The police have also got the CCTV footage from the spot and the knife used in the crime has also been seized by the police.