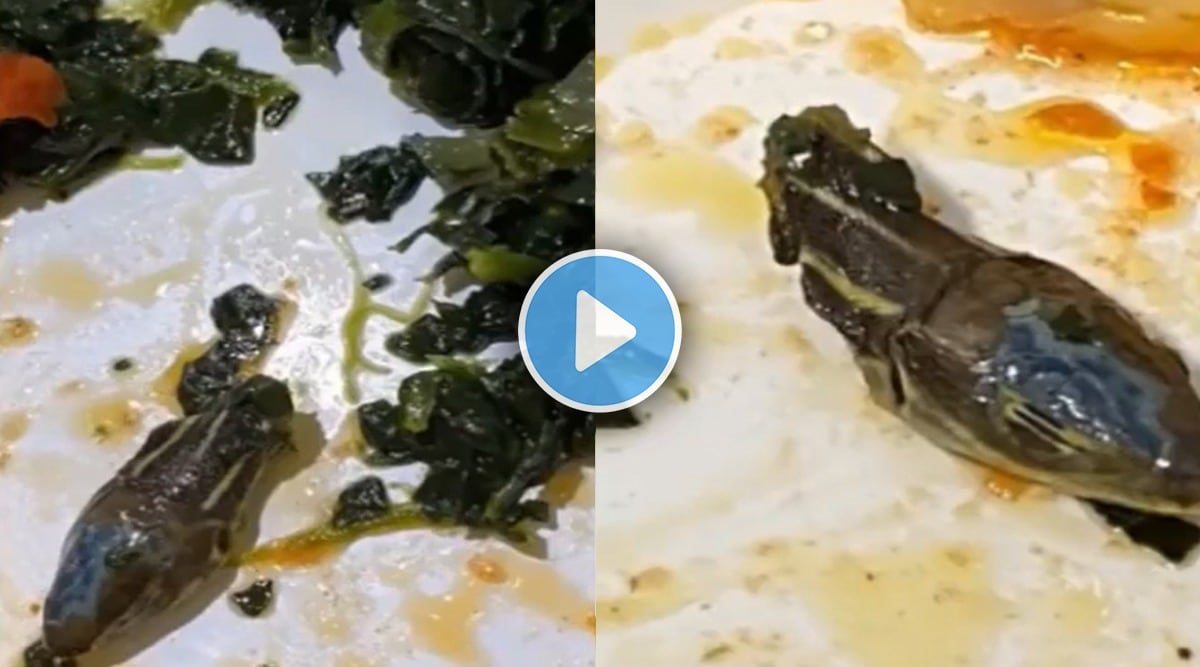 An airline flight attendant has made a shocking revelation that she found a snake's head in her food. The incident took place on July 21 on a SunExpress flight from Ankara, Turkey to Dusseldorf, Germany. His video is currently going viral on social media.
According to flight attendants, some of the crew were having lunch when they found a snake's head in their food. At this time more than half of his meal was done. Meanwhile, the airline has temporarily canceled its contract with the catering company following the incident.
Speaking in this regard, the officials of the airlines have informed that the investigation of this matter is going on. He also said that the contract with the food supply company has been temporarily cancelled. The officials of the food supply company said that this happened unintentionally.