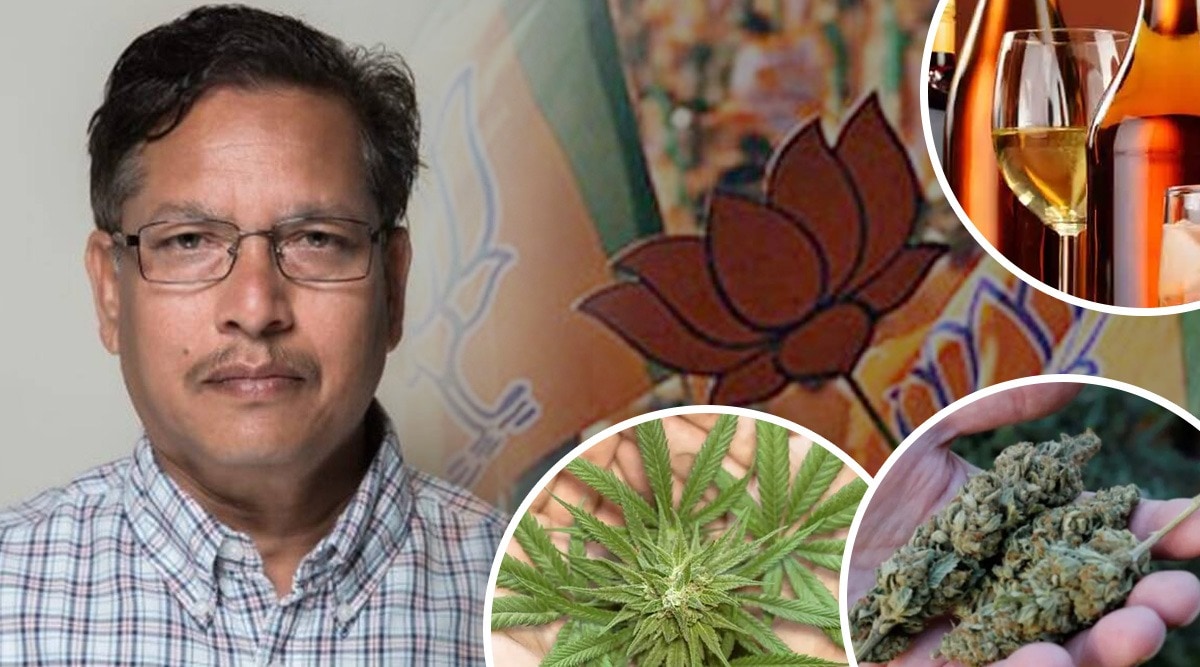 One in Chhattisgarh BJP The MLA has made a strange demand to control crimes like rape, murder and robbery. It is demanded that the government should encourage the addiction of hemp and ganja as an alternative to alcohol BJPMLA Krishnamurthy Bandhi did it. After this there has been a strong political reaction in Chhattisgarh. The Congress has criticized it, questioning how a public representative can make a statement promoting addictions.
Congress had promised to ban liquor in Chhattisgarh during the elections. Speaking on this, Krishnamurthy Bandhi said, "A committee has been formed for liquor prohibition in the state. This committee needs to think about marijuana and hemp going forward. If people want to become addicted, they should be encouraged to use alternatives like ganja, bhang."
Murthy also said that crimes like rape, murder and robbery do not occur due to ganja and bhang addiction. MLA Murthy also mentioned that this is his personal opinion while advising ganja and bhang instead of alcohol.
Also Read: Analysis: What exactly is the controversy in Smriti Irani's daughter's name? Why have notices been sent to Congress leaders?
Congress severely criticized the BJP MLA's statement
After this demand of BJP MLA Murthy, there has been strong criticism from the Congress. Chhattisgarh Chief Minister Bhupesh Baghel opposed this statement and expressed his opinion that any kind of addiction is bad. He also warned that if they want ganja, they should demand the Modi government at the center to legalize ganja and bhang across the country.