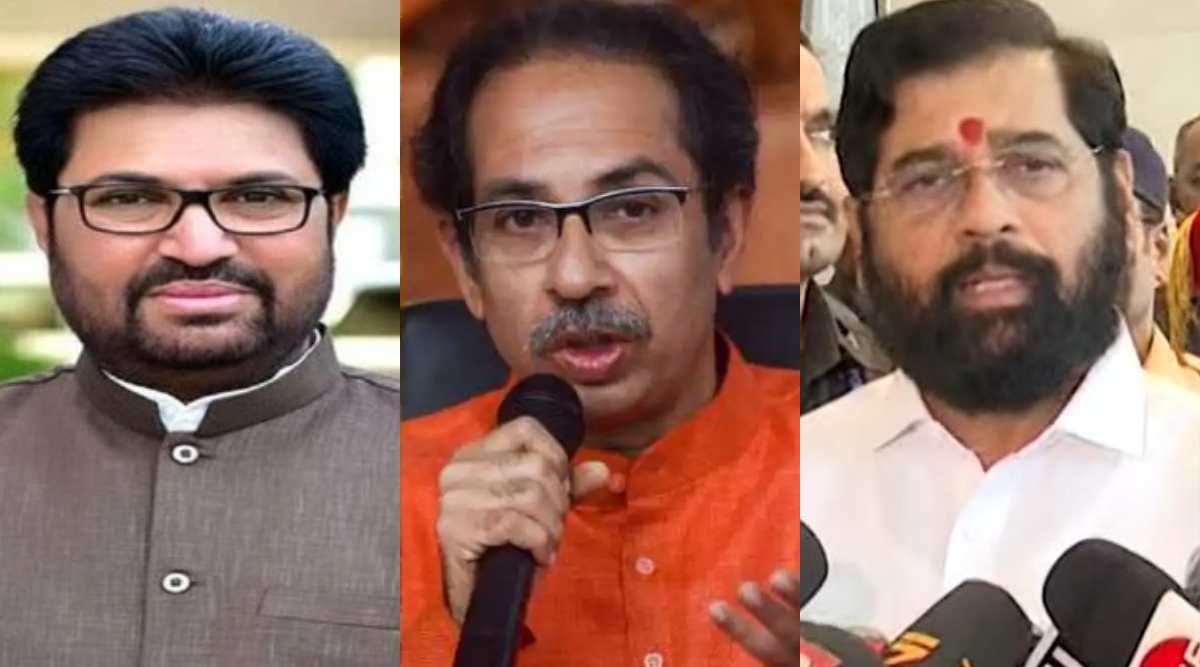 Shiv Sena Arjun Khotkar, the leader of the Thackeray group, the leader of the rebel group and the Chief Minister in Delhi Eknath Shinde Met him. Specially, this time the Union Minister and BJPLeader Raosaheb Danve was also present. Therefore, discussions about Arjun Khotkar going from Thackeray group to Shinde group arose. Will Arjun Khotkar join the Shinde group after this? Khotkar himself clarified his position on this question. He was talking to ABP Mazha in Delhi on Monday (July 25).
Arjun Khotkar said, "The fact that I and Chief Minister Eknath Shinde have met. I have come to Delhi for my personal work. Eknath Shinde came from President Draupadi Murmu's swearing-in ceremony and we met by chance. After the meeting, there was a discussion. However, it should not be interpreted differently. I have not changed my mind about joining the Shinde group."
Also Read: "What if Uddhav Thackeray himself had gone to Surat?"; Trailer post of the second part of the interview with Sanjay Raut
"I have only met Eknath Shinde. Meeting does not mean I have changed sides. I am in Shiv Sena," Arjun Khotkar also mentioned. Even so, will he remain in Shiv Sena in the future? Khotkar has avoided answering this. So many arguments are being made.
Meanwhile, after the rebellion in Shiv Sena, the same Arjun Khotkar had criticized the rebels as rats. Now that he has met Eknath Shinde, the discussion has started. The video of Khotkar calling the rebels rats is also currently in discussion.
Raosaheb Danve was also present during the Shinde-Khotkar meeting
Since Raosaheb Danve was also present during the meeting of Arjun Khotkar and Eknath Shinde in Delhi, many arguments are being made. The political rivalry between Khotkar and Danve is well known. However, in the meeting in Delhi, Arjun Khotkar is seen on one side of Eknath Shinde and Raosaheb Danve on the other side. Therefore, it is being discussed that Shinde is trying to end this political rivalry and take the Khotkars into his group.