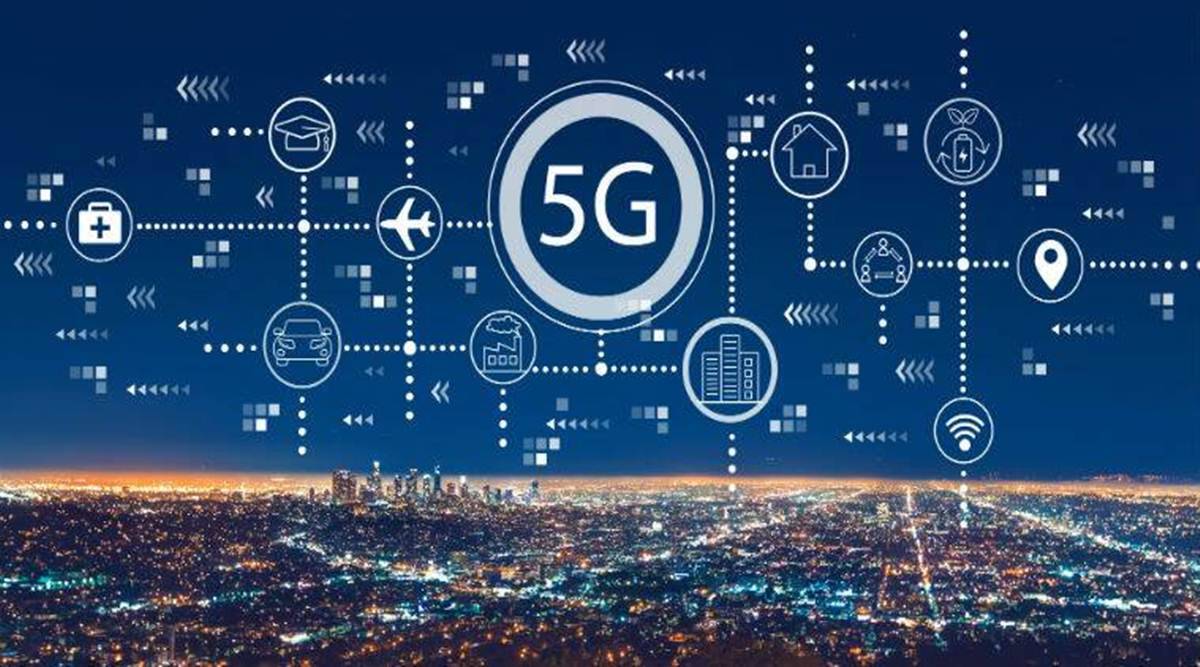 The largest ever auction of telecom spectrum in India has just taken place. In this, industrialist Mukesh Ambani's Reliance Jio has emerged as the largest bidder. Gautam Adani group is on the second number.
Also Read – What will 5G SIM look like and how will your mobile number change to 5G? Know complete information
A total of Rs 1.5 lakh crore was bid in this auction. Out of this, Mukesh Ambani's Reliance Jio bid for Rs 88 lakh 078 crore. While Gautam Adani's group bid Rs 212 crore for 40 MHz. Also, Sunil Bharti Mittal's Bharti Airtel has bought spectrum for Rs 43,084 crore, while Vodafone-Idea Ltd has bought spectrum for Rs 18,799 crore.
Also Read – New avatar of flagship Samsung Galaxy S22 with wireless charging, know what's special?
Telecom Minister Ashwini Vaishnav has informed that a total of 51 thousand 236 MHz spectrum has been sold in the auction of 5G spectrum and the government will get Rs 13 thousand 365 crore in the first year.