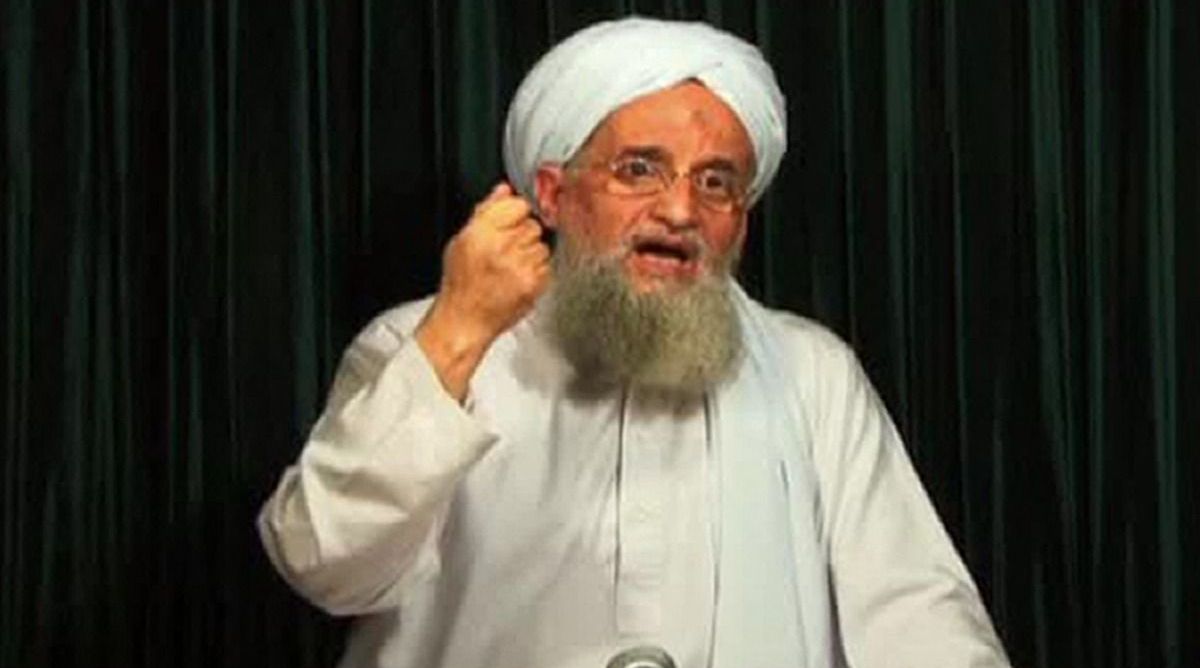 Al-Qaeda leader Al-Zawahiri has been killed by the United States in a drone attack. Zawahiri, the most wanted and mastermind of 9/11 attacks, was killed by the US in a drone attack. Zawahiri led al-Qaeda after Osama bin Laden was killed in 2011. US President Joe Biden has confirmed the news of Zawahiri's death.
After this incident, the ruling Taliban government in Afghanistan has condemned this act of America. The Taliban has said that America has violated the 'Doha Agreement' by attacking the land of Afghanistan in this way. The Taliban issued a statement condemning the incident.
"The Islamic Emirate (Afghanistan) condemns this attack in the strongest terms," ​​Taliban regime spokesman Zabiullah Mujahid said in a statement. This attack is a clear violation of international principles and the Doha agreement. The action taken by America on the soil of Afghanistan is against the interest of both the countries. The Taliban has also said in a statement that the recurrence of such incidents in the future could damage the relations between the two countries.
Also Read- Al-Qaeda leader Zawahiri killed, US drone strike kills, Biden says 'revenge for 9/11 attack complete'
Zawahiri had coordinated the 9/11 attacks. 3000 people lost their lives in this attack. A bounty of 24 million dollars was placed on Zawahiri's head. According to US officials, Zawahiri was killed in a drone attack on Sunday morning in Kabul, the capital of Afghanistan.