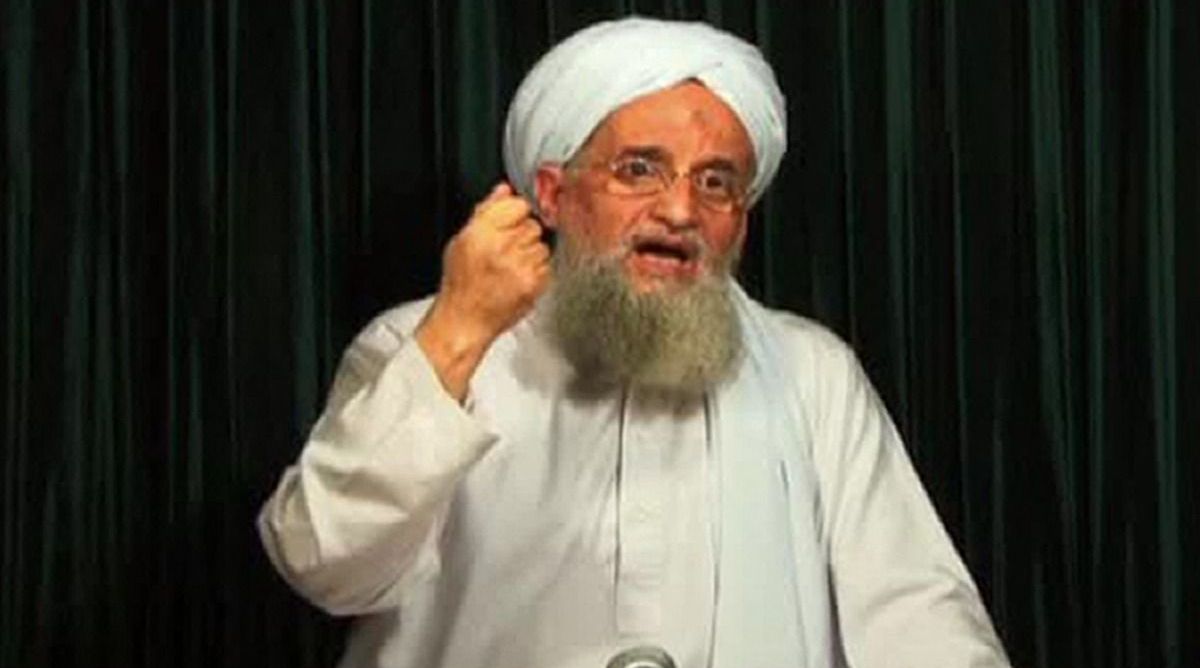 Al-Qaeda leader Al-Zawahiri has been killed by the United States in a drone attack. Zawahiri, the most wanted and mastermind of 9/11 attacks, was killed by the US in a drone attack. Zawahiri led al-Qaeda after Osama bin Laden was killed in 2011. US President Joe Biden has confirmed the news of Zawahiri's death.
Zawahiri had coordinated the 9/11 attacks. 3000 people lost their lives in this attack. A bounty of 24 million dollars was placed on Zawahiri's head. According to US officials, Zawahiri was killed in a drone strike on Sunday morning in Kabul, the capital of Afghanistan.
After Zawahiri was killed, US President Joe Biden expressed the feeling that justice had been done. "No matter how late, no matter where you hide, if you are a threat to our people, America will find you and take you out," Biden warned. Biden informed that no one else was injured during this attack.
Officials said Zawahiri was attacked on July 31 while he was on the balcony of his residence in Kabul. Biden approved the attack on July 25. Jawahiri's family was also in the house. But the officer has said that they were not injured.