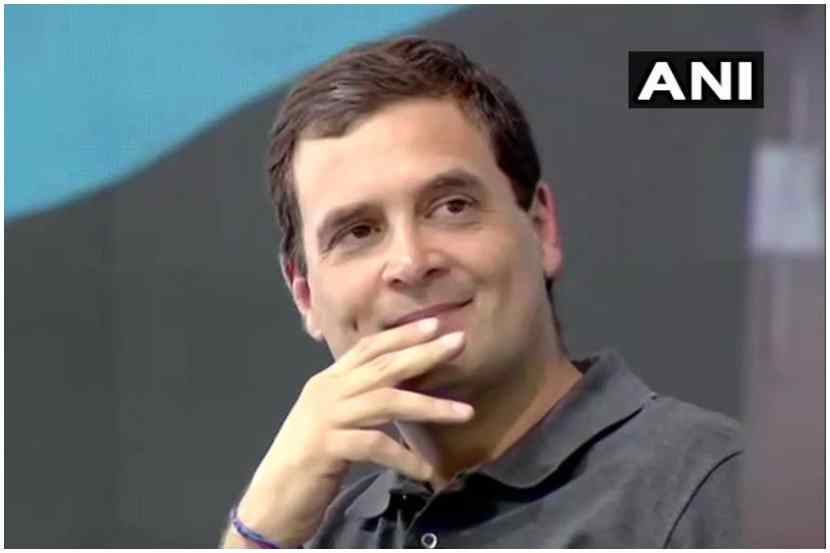 Prime Minister Narendra Modi On the occasion of the Amritmahotsava of Independence, he appealed to change the DP and keep the national flag on social media. He is the Congress President Rahul Gandhi has responded. Rahul Gandhi has changed the DP of his official Twitter handle to post a picture of former Prime Minister Pandit Nehru.
Responding to Prime Minister Modi's appeal, Rahul Gandhi has changed the DP of his Twitter account. He has kept a photo of Pandit Jawaharlal Nehru, the first Prime Minister of the country, holding the national flag. Also in the tweet "Tricolor is the pride of the country. He is in the heart of every citizen", the caption also reads.
Also Read – "What would you kill for a change of mind? Quiet means…"; Udaya Samanta's warning after the car attack
Also Read – "…then action will have to be taken against Uddhav Thackeray too"; Abdul Sattar's response
Meanwhile, Prime Minister Modi had appealed to everyone to change the DP of their social media accounts and put a photo of the national flag on the occasion of the Amrit Mahotsav of Independence. He also said that we are witnessing a glorious and historic moment as we complete 75 years of independence.