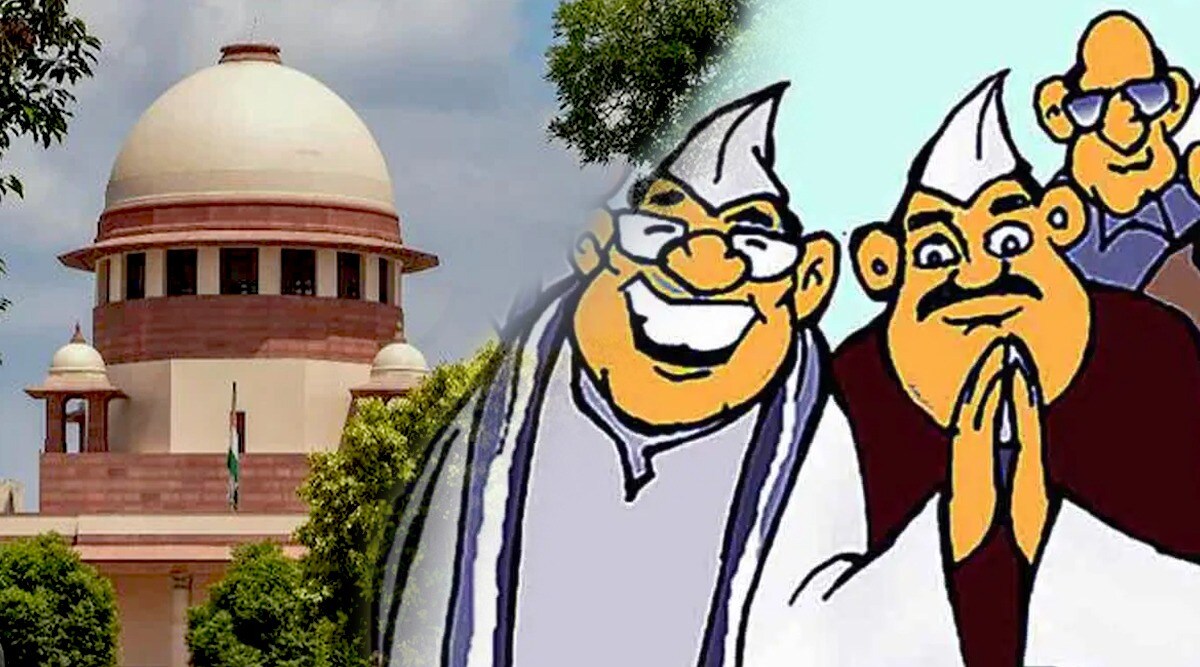 As the elections draw near, the carrot of announcements, promises and baits are shown to the voters by the political parties to secure votes. During the hearing held today, the Supreme Court pointed out that this was due to the inaction of the Election Commission. Now the Supreme Court has moved forward to curb this type of practice. The Supreme Court opined that there is a need to form an apex committee comprising Niti Aayog, Finance Commission, ruling and opposition parties, Reserve Bank of India and other partners to prevent such incidents. Instructions have also been sought from the court to curb baiting by political parties during election campaigns.
After the criticism of the court, the Election Commission has given an explanation about this. The Commission has said that its hands are tied only because of a court verdict regarding baiting. Chief Justice N. prepared to reconsider this decision if necessary after this argument. V. A three-judge bench headed by Ramana said.
Meanwhile, the Supreme Court has also said that the committee should determine the advantages and disadvantages of such activities as the economy is hit hard. The court has directed to prepare a report in this regard and submit this report to the Central Government and the Election Commission along with the Supreme Court. The court also directed the petitioners along with the Central Government, Election Commission, senior advocate and Rajya Sabha MP Kapil Sibal to submit the report within seven days of the formation of the committee.
Solicitor General Tushar Mehta has said that these malpractices to win elections are a financial disaster. During the hearing, Kapil Sibal demanded that the law should be passed after discussion in the Parliament. Speaking on it, Chief Justice N. V. Ramana observed that no political party would be ready for this.