Hailing from Ireland, 26-year-old singer-songwriter Erica-Cody continues to establish herself as an unstoppable force in music with the melodic, empowering release "Love Like This," adorned with her husky yet dynamic vocals over an infectious, sultry instrumental. The upbeat anthem conveys a strong message about presumptions and infatuation that exhorts us to ignore what other people may think of us or our lives, to guard what is significant to us, and to carry on with life.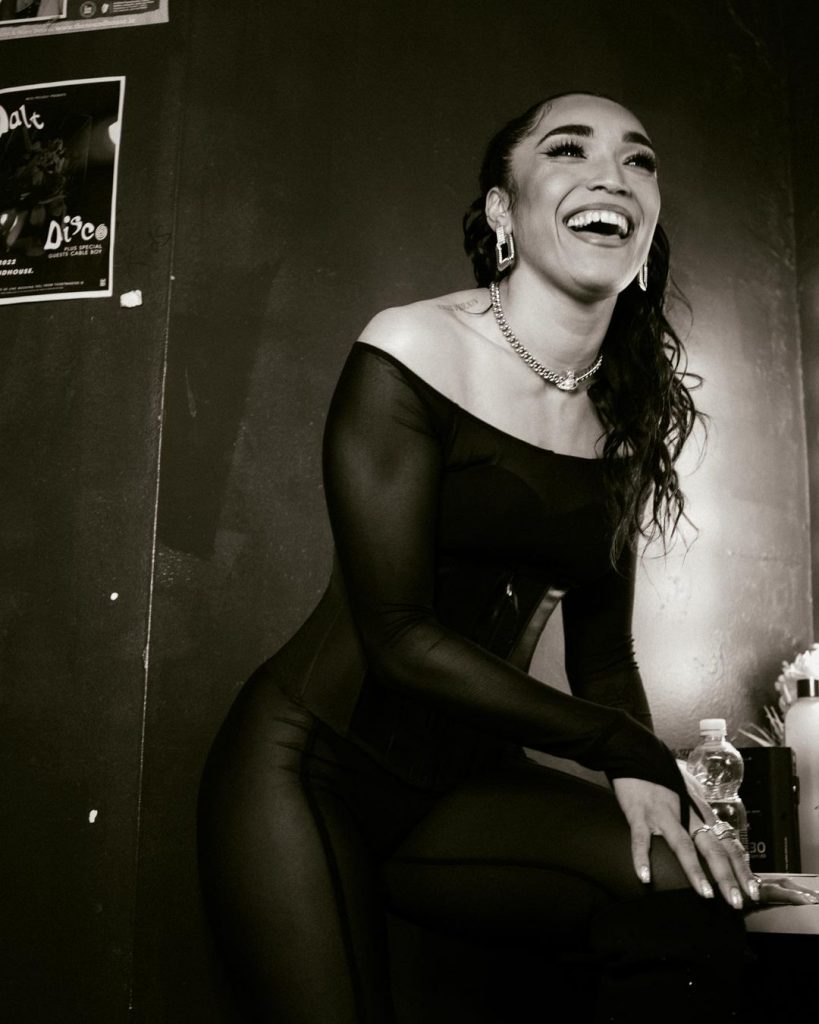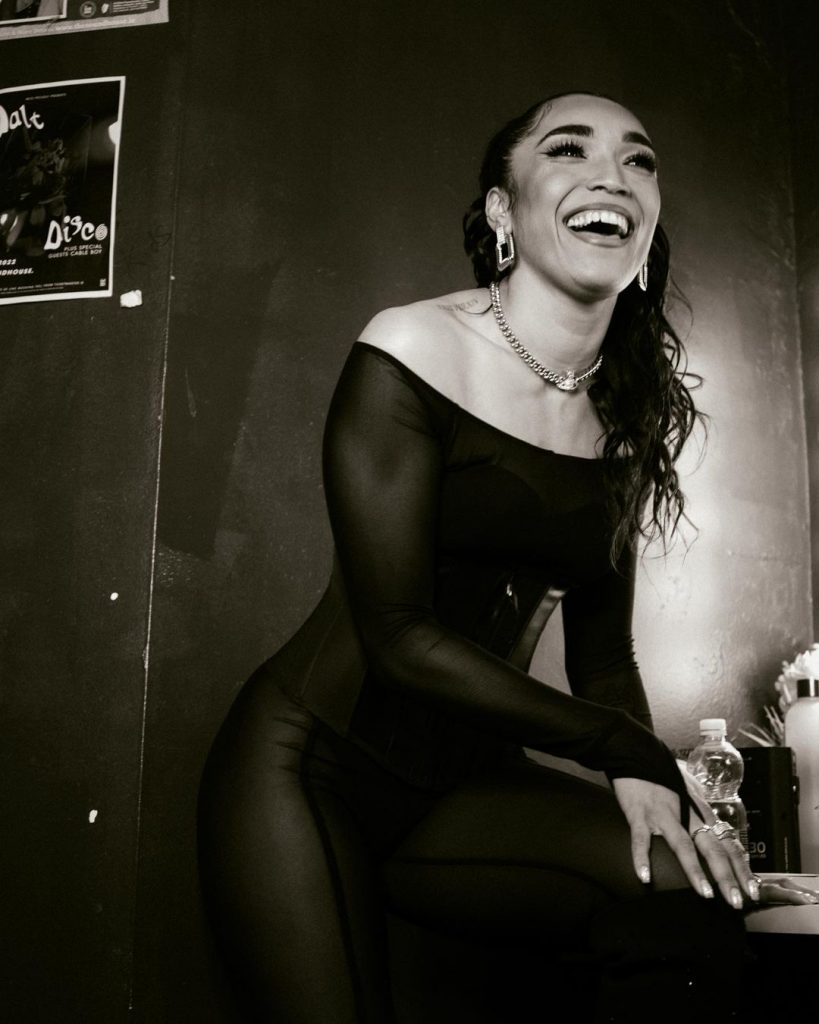 Erica-Cody has showcased a maturity beyond her years in crafting her life experiences into vulnerable yet empowering snippets that anyone listening can relate to. Co-written with Richey McCourt, "Love Like This" began to come to life after Erica's stint on Dancing With The Stars, capturing intrusion into her private life as a public figure with brilliant poise and grace. 
It's been a whirlwind year for Erica-Cody; from charming the nation with her impressive dance skills, co-hosting TV show The Mainstage on the national broadcaster RTE 1, with Danny O'Reilly of The Coronas, and most recently, playing to a full Heiniken Big Top tent at Indiependence in Cork, Ireland.
After spending the year weaving through the intrusive caveats that she has had to face in her career, Erica now takes control of her narrative, bringing positivity through her solid musical skills. We sat down with the multi-faceted songstress to discuss the inspiration behind her new single, her stay on DWTS, and co-hosting The Mainstage. We also managed to get some behind-the-scenes scoop on her creative process, musical influences, future plans, and her hot take on the under-representation of female artists in the music industry.
Check out the full interview below!
Massive congratulations after a whirlwind year—from competing on DWTS, co-hosting The Mainstage, and releasing "Love Like This"—you're everywhere and have truly blown our minds. How are you feeling right now? Did you sit down and soak it all in?
First, THANK YOU! Life has been so crazy, in the best way possible. Luckily, I made sure to soak up each moment as it's an experience that ends in the blink of an eye. To be completely honest, it's only all really hitting me now, so I'm taking it all in with a heart full of gratitude.
Let's talk about how you charmed the nation at DWTS till the finale. What was it like being on the show and getting audience support? How's your backstage chemistry at rehearsals? Did your competitive spirit help you with the increased pressure every week?
It was the experience of a lifetime that I would do all over again in a heartbeat! Learning to dance in itself was something I always wished to do, but never found the time for. Getting to do it on TV and having the support of the public behind me the whole way is something I'm so grateful for. My main hope was to make it through the full experience to do every dance possible. That, for me, was a glitterball trophy in itself. Luckily, being a performer, I felt that definitely helped when it came to digesting the pressure each week.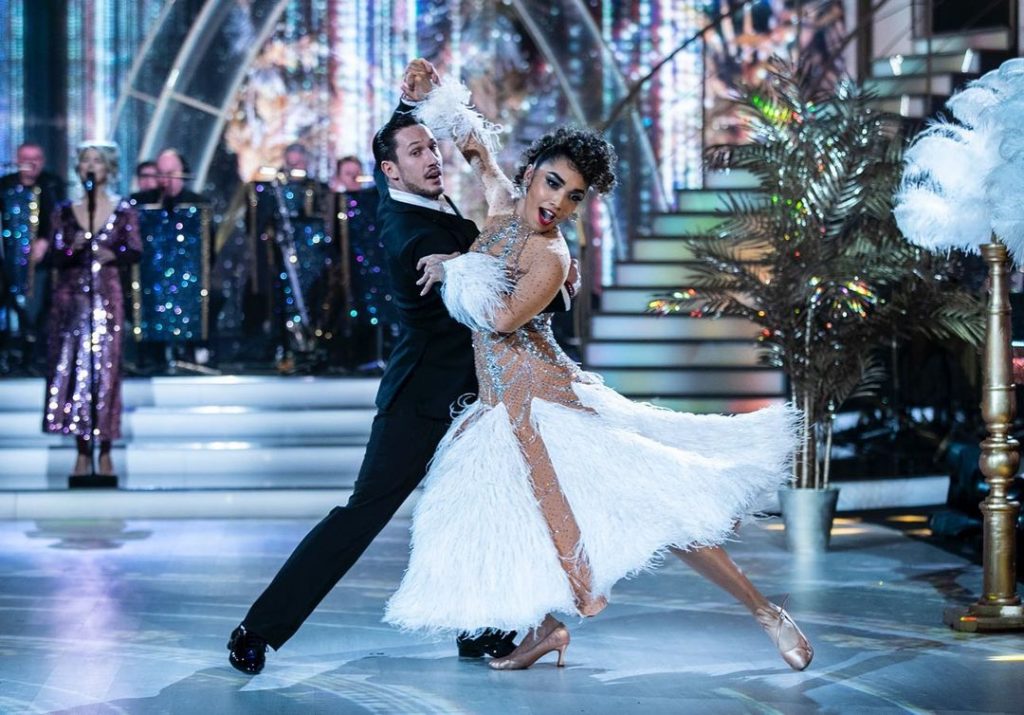 Which dance performance during your stay there is your favourite in particular? Was there a moment when you had trembling feet as you approached the stage?
My favourite was the cha-cha, but I was more excited than nervous, as it was my first dance with Denys after he recovered from COVID-19! The one I felt the most pressure for was the week of the American smooth. It was an extremely difficult week for Denys with the war in Ukraine, so I really just wanted to make him proud.
As we transition from dancing to co-hosting, how did the opportunity come by and what's your experience working with Danny O'Reilly?
I first got the call while I was in the final few weeks of dancing and really went from that straight into pre-production for The Mainstage. It's not every day that RTE comes knocking on your door with a music show for you to present alongside Danny O'Reilly, so it was a real honour. Being able to play a part in giving Irish music a platform in a primetime slot is something I could only dream of as an artist myself. I love pushing myself out of my comfort zone, so presenting was an opportunity I couldn't say no to!
"Love Like This" is an empowering, evocative anthem that draws heavily on sentiments and displays your developed sound. What was your inspiration, and how does it feel to have it out in the world finally? Was this song a no-brainer or did it take time to craft after your writing hiatus?  
It's funny because it was the first song I started writing after coming out of Dancing With The Stars. When I was on TV, especially on such a huge show like dancing, I slowly understood that people wanted to know more about me other than my personality and music. With that comes people's opinions and assumptions (which aren't necessarily always true lol). So it was from there that the song really took off.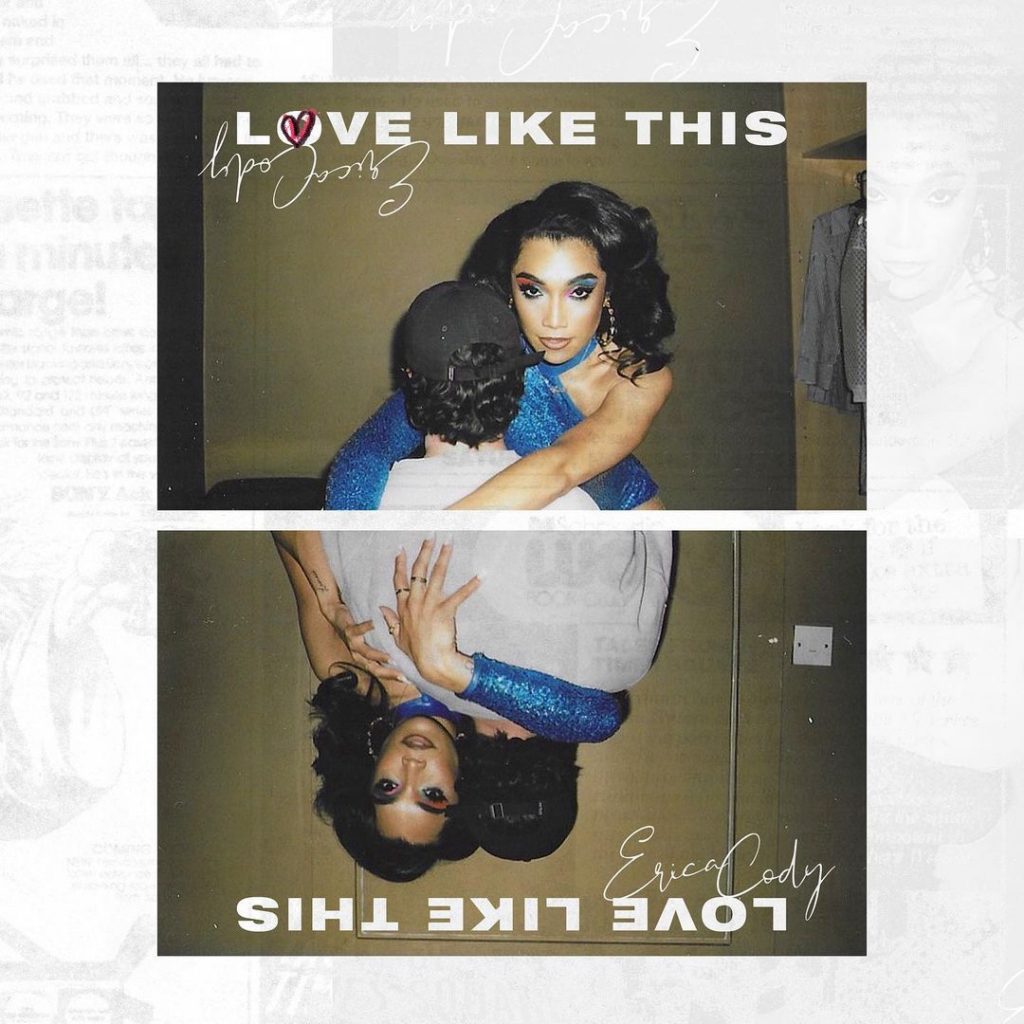 Listen to "Love Like This" here!
Being a public figure and living in the spotlight makes it challenging to avoid rumours and intrusions into your life, especially in the era of social media "where everyone's watching". How do you handle these challenges that follow fame? Any advice on how to shake off the anxiety and protect your private life?
Great question! That's something I really had to learn quite quickly was to say less, especially about the things I cherish and want to keep private. As a musician, I like to allow myself to be accessible through my music and bring people on my journey through my storytelling. That way I still control my own narrative, I suppose, no matter how much TV or in the public I am. The main thing for me was to keep reminding myself that people's opinions are none of my business.
Can you take us through your creative process of putting together a song? How do you figure out all the layers, and textures, and paint the sonic landscapes? What do you consider the most significant components of your musical terrain?
It can really depend on the day because each day in the studio is so different. Sometimes, I'll already have a song written and we'll then move on to the production, and other days we start from complete scratch and go with whatever that's on my mind that day. Nowadays, I usually love to start with a strong melody and some nice chords, and then the lyrics and production follow. I'm really influenced by the 90s R&B, so I think that naturally makes its way into my music unapologetically, and has made its mark on my sonic landscape. 
The introspective nature of your songwriting feels very authentic and displays your incredible storytelling prowess. What does your process entail, and how do you decide on subjects? In what ways do you integrate your heritage, cultural influences, and artistic abilities into your music? 
Thank you! That's such a lovely compliment 🙂 I suppose my main thing when writing is that I always want to write in a way that whatever I'm going through is masked in a way that my listeners can relate to whatever they might be going through. The way I write a break-up song could be a love song to the next person. That's what I love so much about songwriting, which is that it's subjective.
Whatever I'm going through at the time seems to lay the foundation for me to get what I need to off my chest. The way I love to pay homage to all my influences is sonically through production. Then adding new melodic flavour to my melodies and harmonies is what I feel keeps my sound old school but current!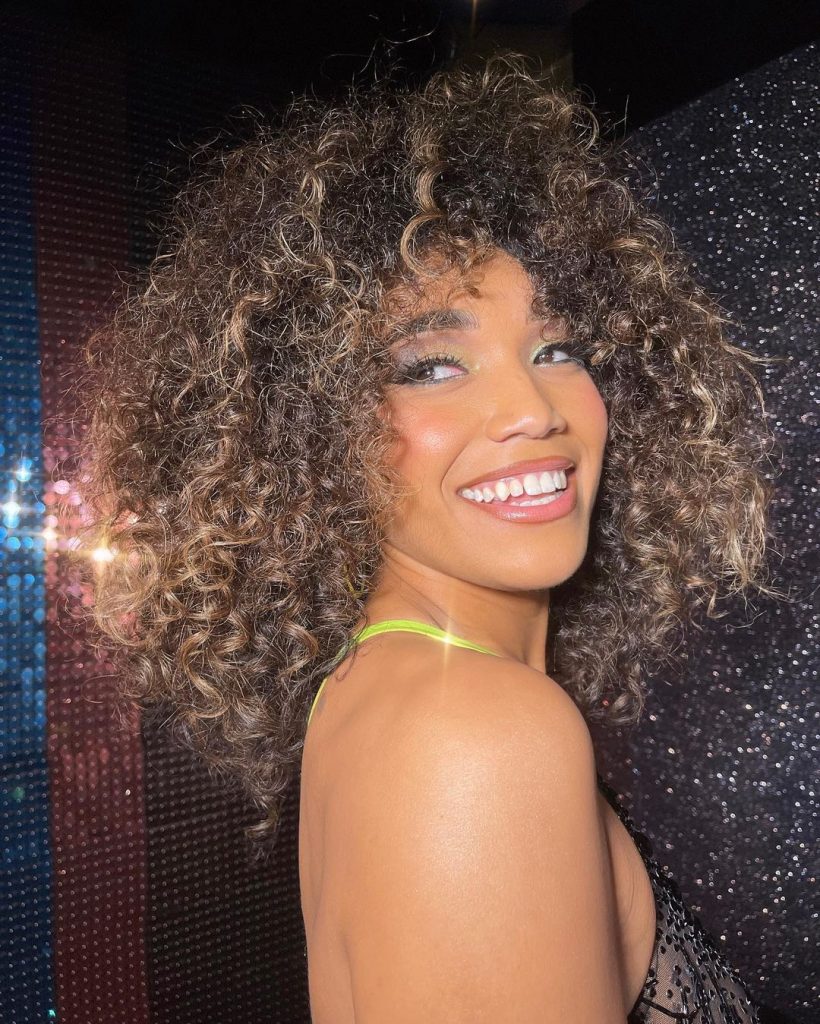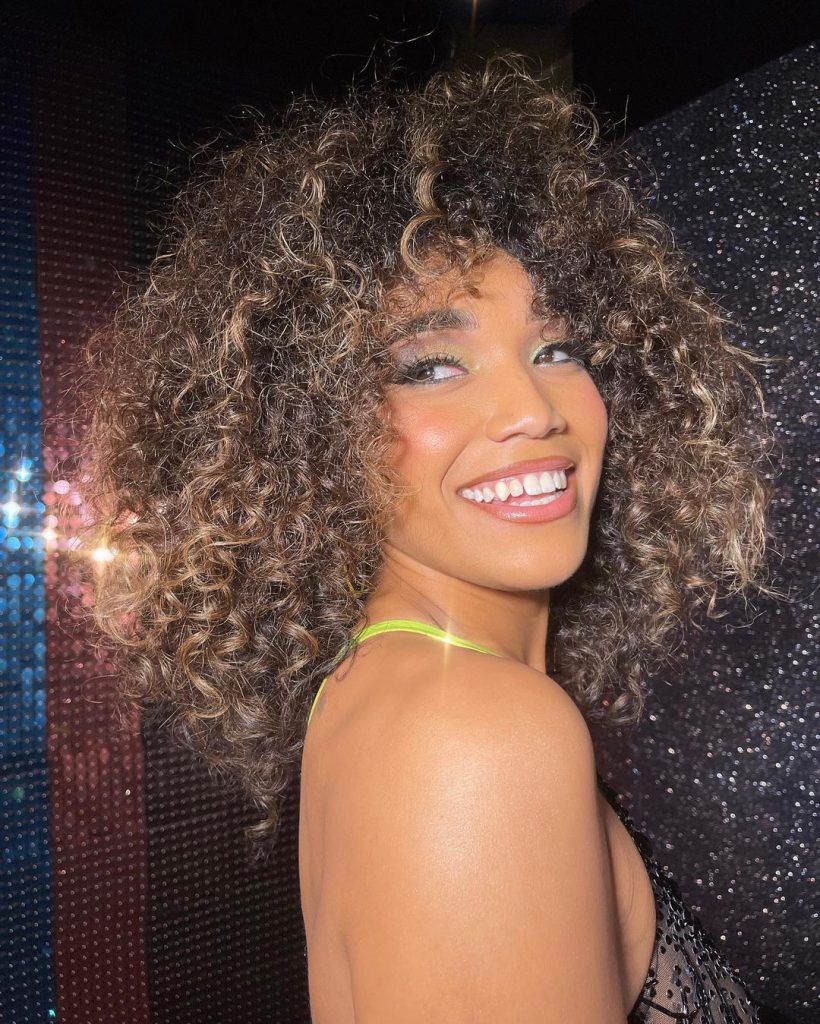 Despite growing up in a household where sports took precedence, do you remember exactly when you decided to pursue music as your career? To whom do you owe a big thank you for inspiring you as an artist and an individual?
I pretty much owe it to my family for nurturing the ambition I had for the arts from a really young age. Whether it was going from singing lessons to a show, auditions, or sporting events, they always wanted me to excel in whatever it was I decided to do, and even though we didn't have much, they made sure I had the opportunity to try everything. Everyone in my family works in their passion, which I think really influenced me to just go for it.
I never suited a 9-5 so did anything and everything to make sure I could make my passion my career too. I had always been writing songs from as young as 7, and it all really evolved from there. I was always doing showcases and auditions (and any gigs I could get really lol). When I was 16, I got an offer to open for Wizkid, and ever since then, I never looked back. That's when I really caught the bug!
Which artists influenced your musical palette and who are your dream collaborators? 
I'm heavily influenced by R&B, especially the 90s R&B, but my all-time hero and DREAM collaborator is a big ask but the one and only Stevie Wonder. He's the main reason I ever wanted to make music. You know the feeling you get when you hear your favourite song for the first time and it makes such a lasting impact on you and your soul? That's Stevie for me <3.
Down the line, I can only wish to work with some of my favourite producers and writers, Rodney Jerkins, Oak Felder, Dmile, Tommy Brown, and Naija, are up there! The list goes on and I believe in always dreaming big!
Sounds like an exciting lineup. Ireland, one of the world's most picturesque nations, has contributed some of the most promising voices. Which aspects of Irish culture would you like to see more people interested in? And how's the local music scene over there?
Irish music is really thriving at the moment & probably in one of the best places, it's ever been because there is SO much incredible talent. I'd be here all day naming everyone but just to name a few that I find myself inspired by are Denise Chaila, RuthAnne, Aimée, Aby Coulibaly, Soule, Bobbi Arlo, Wyvern Lingo, CMAT, Shiv, Gemma Dunleavy.. the list is VERY long! lol
Besides music, your commitment to inclusivity and work ethic is admirable. Please share your take on the massive under-representation of female artists and racism in the industry. How will you continue to use your big platform to make a difference?
I think the previous question says a lot lol. It's definitely something that's improved and it's also something we know that can't be changed overnight but something we have to work towards. I'll never not speak about it, but at the moment just put one foot in front of the other and hope that action follows with accountability.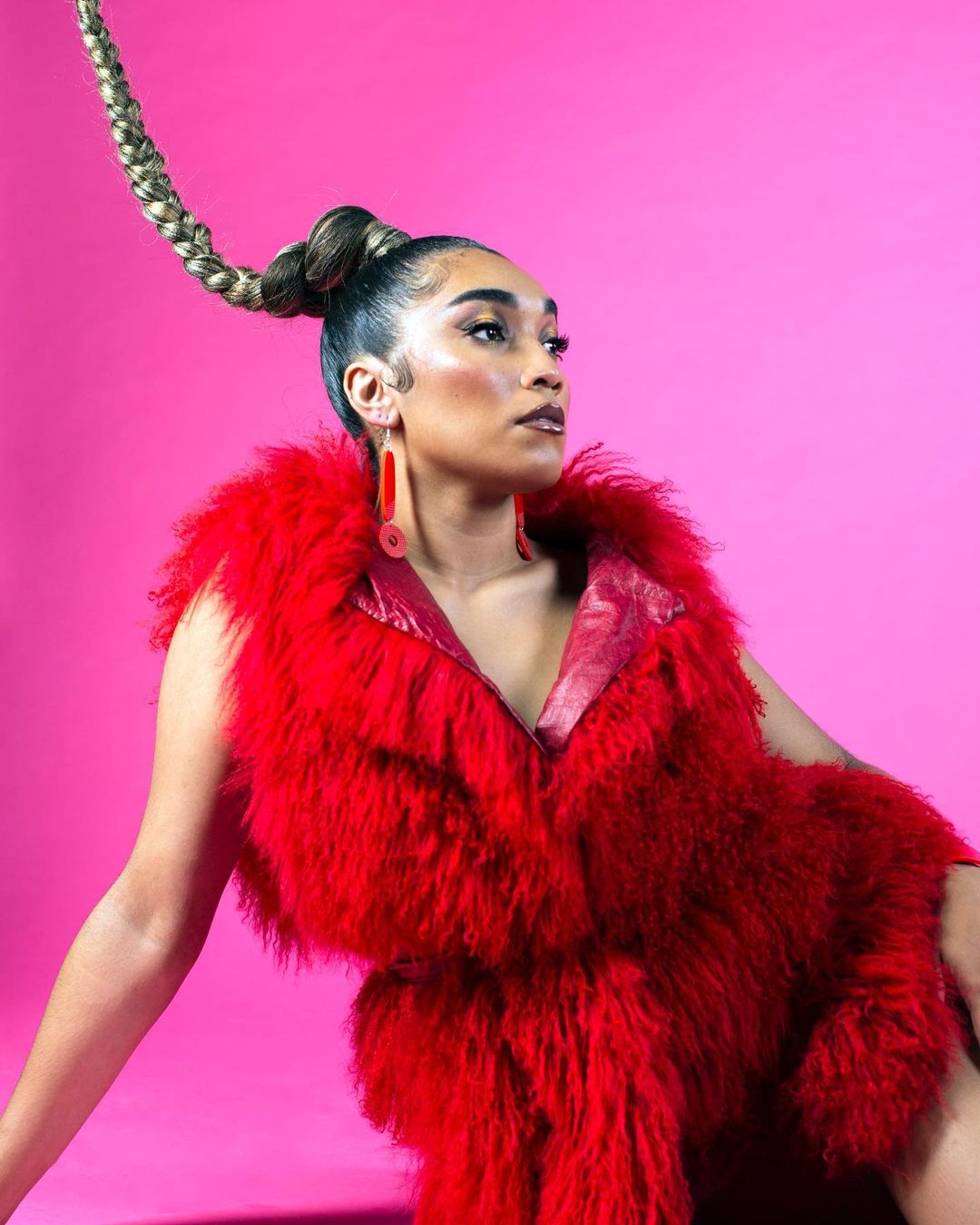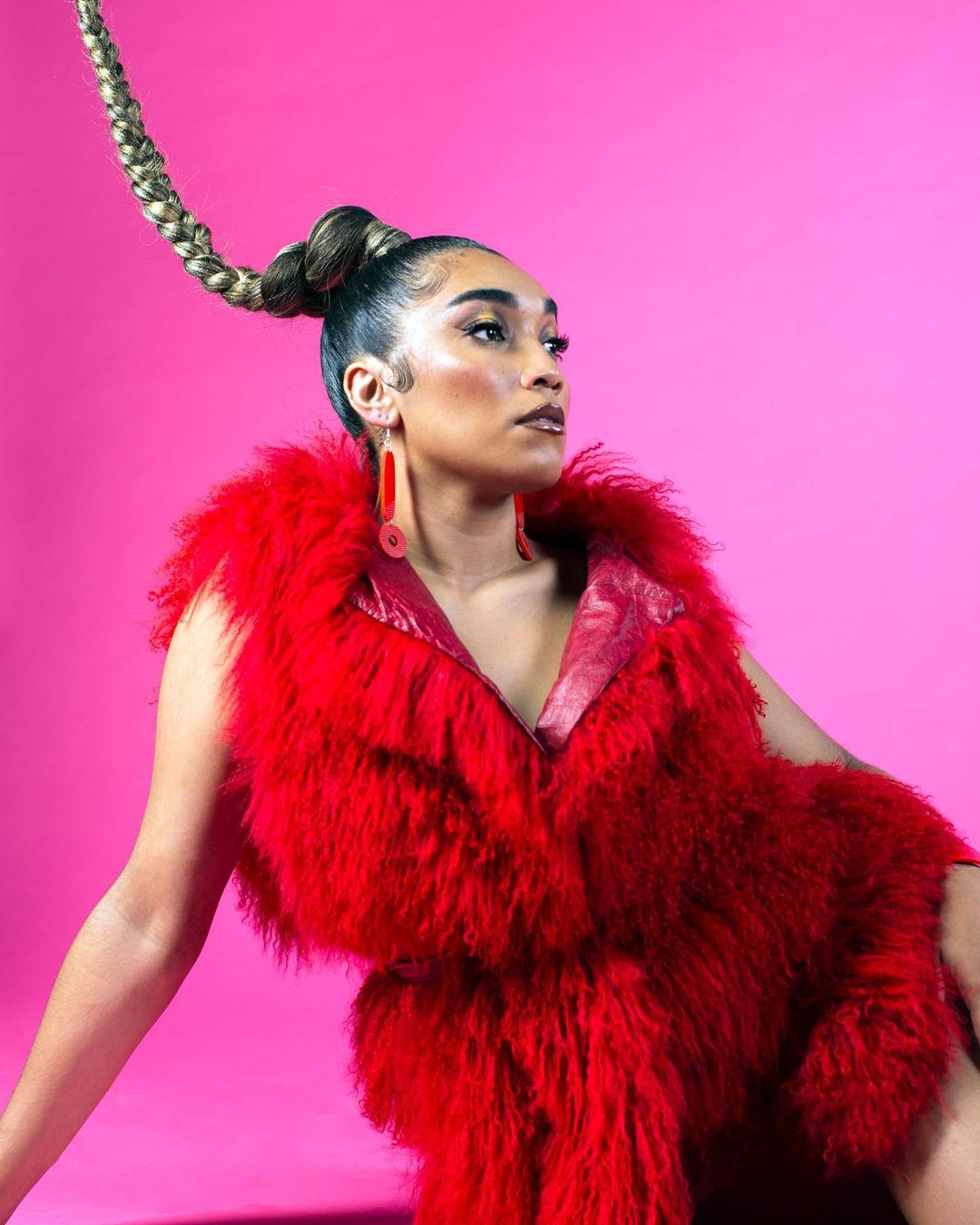 We also stalked your Instagram feed and loved your aesthetic fashion sense. What's your style inspo and who are your major influences? Would you call yourself brand loyal or more experimental in fashion?
I LOVE fashion. I find it's an extension of my personality and another way to express myself. It's a tough one because my style changes all the time, so along with that my influences always change too. But cargo pants and bomber jackets are pretty much my uniform these days.
Erica-Cody, after all these years, what has been the most surreal moment in your career so far?
The fact that I'm getting to do what I only could have dreamed of, every single day! I have a heart full of gratitude. I'm sure 15-year-old me would laugh if I told her this is where she would be in her life right now.
What can we look forward to for the rest of 2022?
Yes! Lots of new music & shows on the way .. possibly followed by a new project next year 😉 But first, I'll be performing at Amazing Grace in London on the 31st of August.
And we will look forward to that. Finally, we know how fascinating fan culture is, but we're curious: what's something about the power of fandoms that you, as artists, find endearing? 
The fact they're the biggest part being the reason we get to do what we do! They listen, they love, they buy the merch; they come to the shows, and they support us in the most amazing ways. It's magic really!
Stream, download and listen to "Love Like This" here, and stay tuned for more poppin' updates from the music and entertainment world.