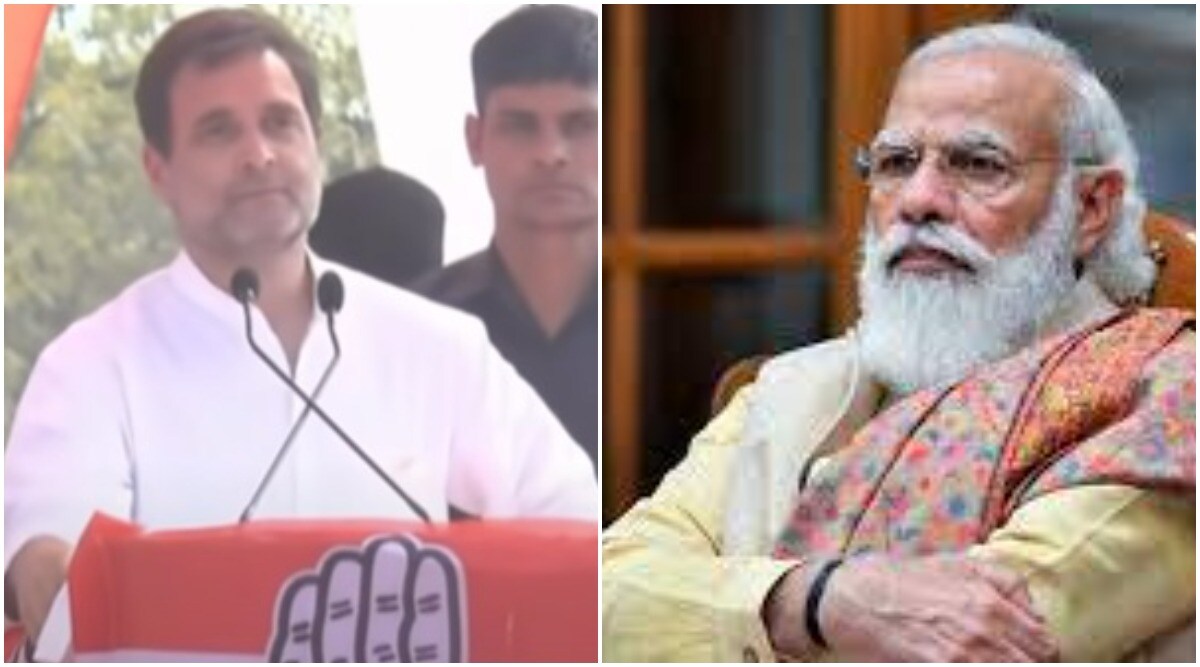 Congress leaders on inflation in the country Rahul Gandhi has once again targeted the Modi government. He accused the Modi government at the Center that the BJP is selling the country's wealth to its friends in 'free funds'. He also said how inflation will be seen by those who have blindfolded ego.
Also Read – Rebel MLA's reaction after Uddhav Thackeray's photo was removed from the pamphlet, "…but in the heart will be his photos", said…
The country is currently celebrating Amrit Mahotsav. BJP said in Parliament that there is no inflation in the country. However, how will inflation in the country be seen by those who blindfold their ego and sell the country's wealth to their friends in free funds?, Rahul Gandhi has tweeted.
Rahul Gandhi has criticized the functioning of the government over inflation. "The country is grappling with an unemployment epidemic. The poor in the country have no means of stable income. But only the government Narendra Modi He alleged that he is spending crores to polish his image.
In the ongoing monsoon session of Parliament, the Congress tried to question the government on inflation. However, they tried to suppress our voice by suspending the Congress MPs, he said.