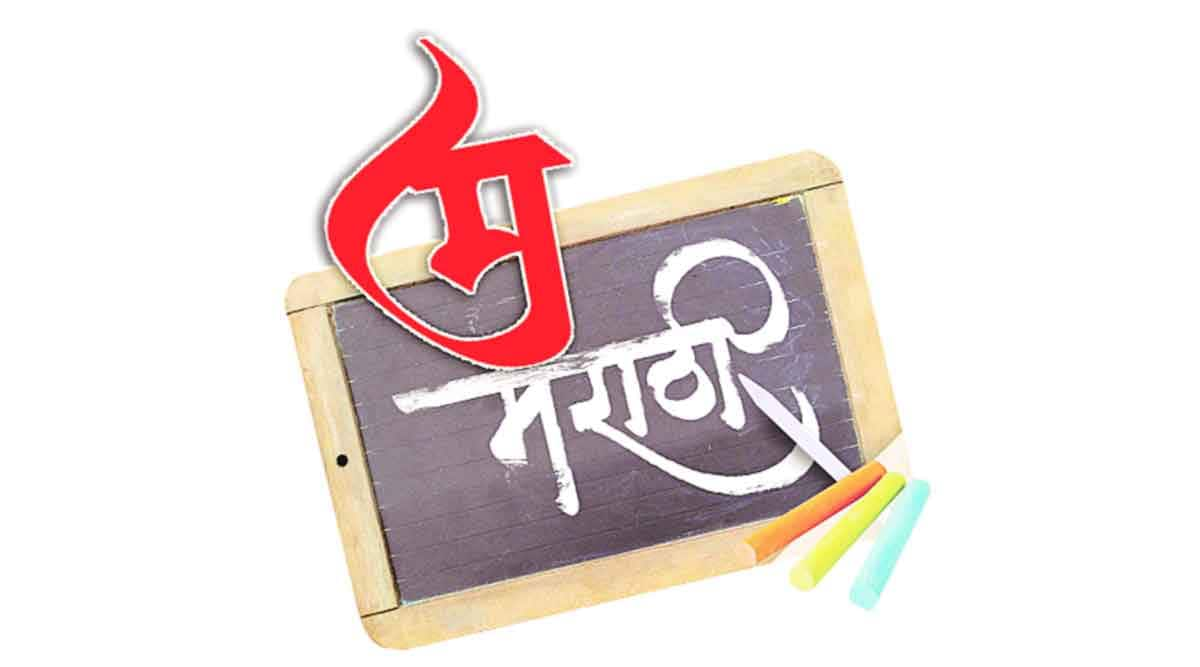 New Delhi : MPs from Shafxde group met Union Home Minister Amit Shah in Parliament House on Tuesday demanding that Marathi be given the status of classical language. His delegation met Shah for the first time after Rahul Shewale was approved as the group leader of Shiv Sena in the Lok Sabha.
The legal process for granting classical language status has been completed. Ranganath Pathare Committee was appointed in 2012 to fulfill the criteria in this context and the report of this committee was also submitted to the Central Government in 2013. The then Minister of Marathi Language, Subhash Desai, Union Culture Minister G. He met Kishan Reddy and Union Defense Minister Rajnath Singh and followed up on the matter.
Now the Shinde group-BJP coalition government that has come to power in the state has also brought up the issue of Marathi language and MPs from the Shinde group met Shah. Actually, like Marathi language, the decision to grant the status of classical language to other languages ​​is also pending. As there is no decision regarding other languages, the central government has not taken a decision regarding Marathi, but after the changed political situation in the state, there is a possibility of a decision regarding giving the status of classical language to Marathi.