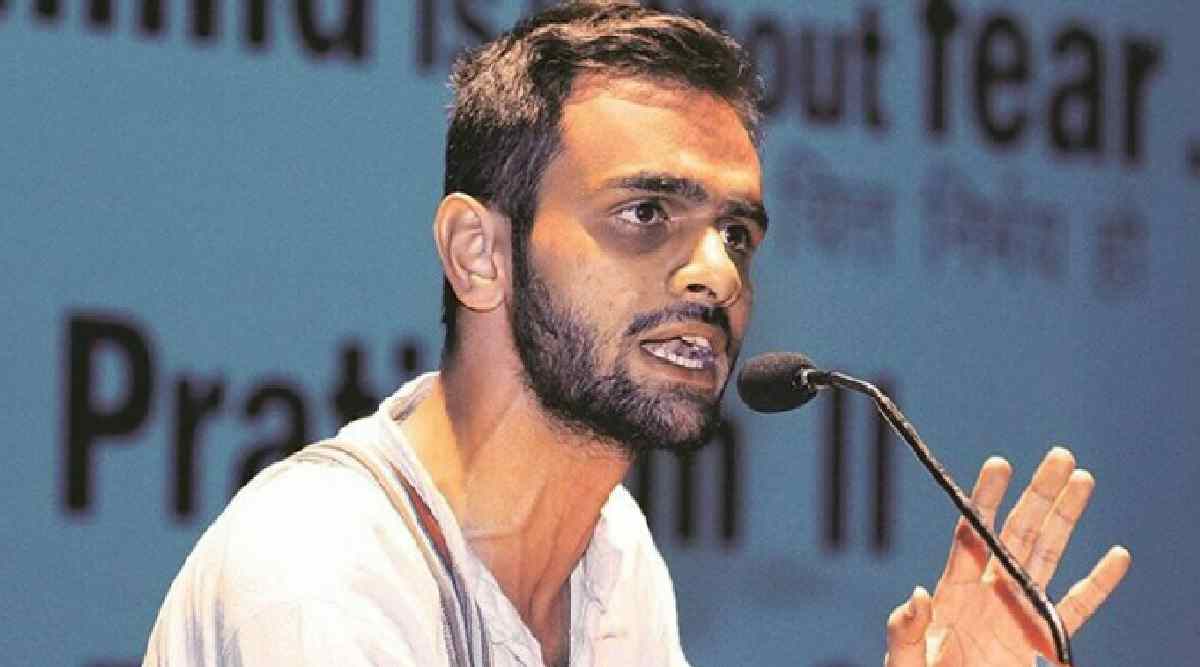 The next hearing on the bail plea of ​​Umar Khalid, a former student of Jawaharlal Nehru University i.e. JNU, will be held on Thursday (August 4). During the hearing on Khalid's bail application, the Delhi High Court today, after hearing the arguments of both the sides, said that the next hearing on the matter will be held on August 4. Umar Khalid has been in custody since September 13, 2020. He has been arrested under the UAPA Act. He had given a speech in Amravati on February 17, 2020. Khalid has alleged that riots broke out in Delhi after this speech. While investigating the Delhi riots, the police had arrested Khalid.
Earlier on March 24, the trial court had rejected Umar Khalid's bail application. Khalid's lawyers then challenged the trial court's order in the Delhi High Court. The hearing on the same challenge petition of Khalid is going on before a bench of Justice Siddharth Mridul and Justice Rajnish Bhatnagar. On August 4, Special Public Prosecutor Amit Prasad will continue his arguments the next day.
What is the charge against Umar Khalid?
After the Delhi riots, Khalid and many others have been booked under UAPA. UAPA is the Anti-Terrorism Act. Meanwhile, Khalid and others are accused of masterminding the riots. 53 people were killed and over 700 injured in the riots.