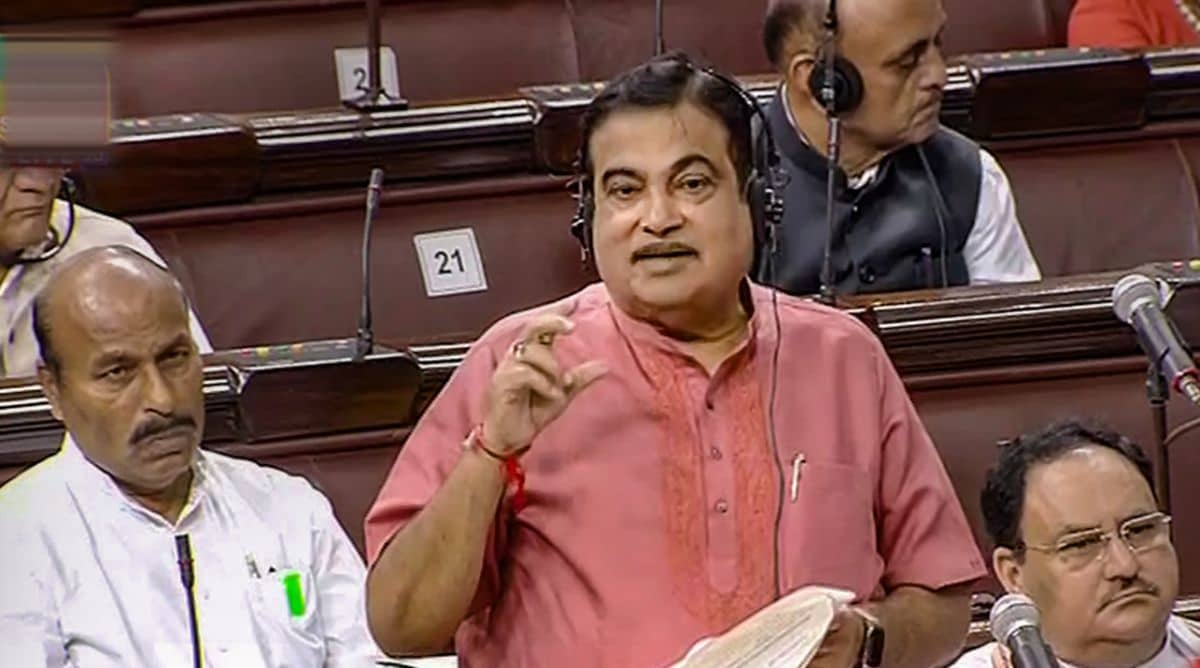 Union Road Transport and Highways Minister Nitin Gadkari has set a big target for road construction in India. Speaking in the Rajya Sabha on Wednesday, Gadkari informed that the government will build 26 Green Express Highways in the country by 2024. He also said that these highways will reduce the travel time between important cities of the country. Before the upcoming Lok Sabha elections, Gadkari assured that the roads in India will be like the roads in America.
Inauguration of the tallest fountain in the country on August 15 in Nagpur
After the completion of this highway, the distance from Delhi to Dehradun, Haridwar and Jaipur will be reduced by two hours. Apart from this, Delhi to Chandigarh can be reached in just two and a half hours, Delhi to Amrit in four hours and Delhi and Mumbai in just 12 hours. Gadkari informed the Rajya Sabha that the Union Ministry of Road Transport is conducting research to provide alternative new technology to toll plazas to reduce traffic congestion at these places. The ministry is currently considering two options for toll collection. Gadkari said that the option of deducting the amount directly from the car owner's bank account through GPS in the car using satellite technology, Gadkari said. The entry and exit points of the vehicle in the toll zone will be recorded through this system. He said that the toll can be collected according to the number of kilometers traveled by the vehicle on the highway. Efforts are being made by the Ministry to make this system functional as soon as possible within a month.
Despite China's opposition, Pelosi's visit to Taiwan is complete; Off to South Korea; Will also visit Singapore, Malaysia and Japan
Can a new system be created to collect toll from vehicle number plates? He said that the work is going on. From 2019, a new number plate has been created with new technology. Gadkari said that the toll can be collected through a computerized system with the help of a software. Meanwhile, five crore 56 lakh FASTags have been distributed so far. Gadkari informed that 120 crores toll is being collected daily through this.