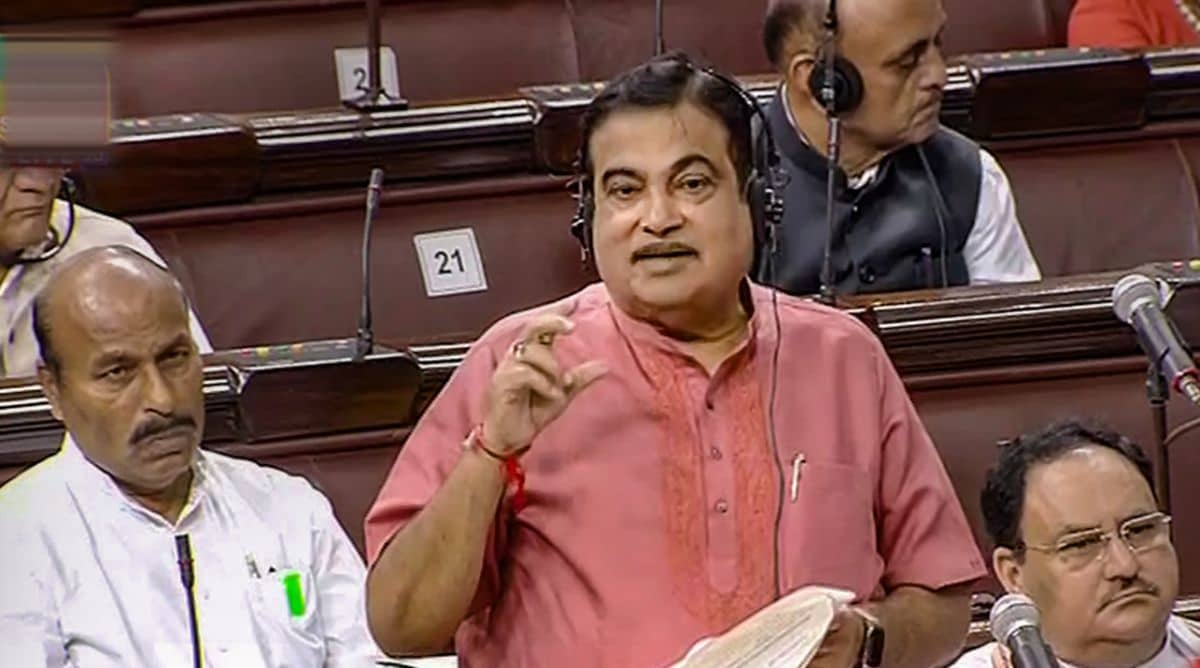 Union Road Transport Minister Nitin Gadkari has made a big announcement that toll will be waived in the city. Speaking in the Rajya Sabha, Nitin Gadkari gave this information and this will bring great relief to the citizens of the city. Nitin Gadkari pointed out that people have to pay 75 km toll to use 10 km of road. They also did not forget to mention that this is the fault of the previous government.
Nitin Gadkari stood up to answer supplementary questions during Question Hour in the Rajya Sabha. Members of the Rajya Sabha had raised the issue of setting up toll plazas on expressways within city limits. The members raised the issue that local citizens also have to pay toll while traveling. At this time, Gadkari clarified that the toll in the city will be waived off.
What Gadkari actually said –
"Fortunately or unfortunately, but I am the 'father of toll tax' of expressway tolls. It was I who brought the very first project of BOT in this country. The first project was the Thane Bhiwandi Bypass in Maharashtra. Now we are starting a new system, in which urban areas will be excluded from toll, they will not be charged," said Nitin Gadkari.
Why don't MPs and MLAs pay toll?; Union Minister Nitin Gadkari replied
He further said "No surcharge will be taken from the people of the city. Because they have to pay 75 km toll for using 10 km road". When an MP said that this is very wrong, Nitin Gadkari said that it is not my fault.
"This is not my fault, but the fault of the previous government. But we will fix this. I feel the same as you are feeling. We will fix everything soon," .