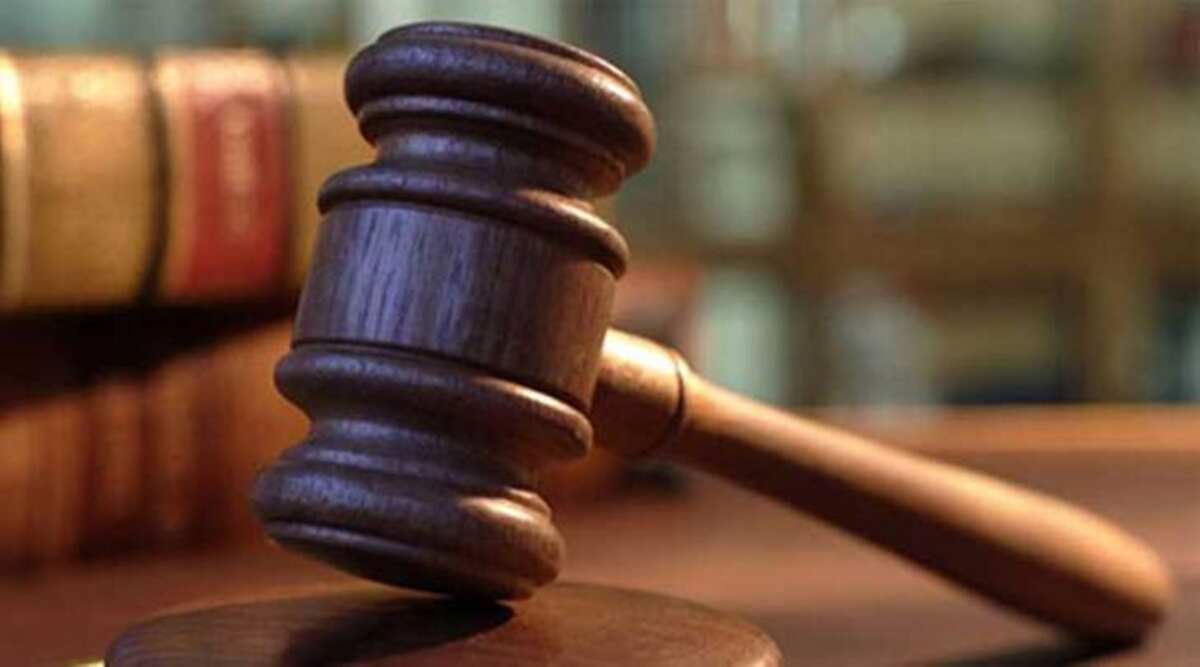 The District Sessions Court in Kozhikode, Kerala has made an observation while granting anticipatory bail to writer and social activist Sivika Chandran in a sexual harassment case. The court said that a case of sexual harassment cannot be filed if the woman is wearing provocative clothes. Sivik Chandran had also submitted the photograph of the complainant woman before the court along with the bail application. Nyalayal made this observation at this time.
Also Read – Cannot prevent political parties from giving assurances, Supreme Court's position on free policy
The photographs submitted by Chandran show that the woman was wearing provocative clothes. Therefore, prima facie case under Section 354 (A) of IPC cannot be filed. The court also said that if a case is to be filed under Section 354 (A) of the IPC, the allegation should have a clear purpose of molesting a woman.
Also Read – "While there is pain on one side, on the other…" Sharad Ponkshe shared a special post
Meanwhile, the complainant woman, a writer, had accused writer and social activist Sivik Chandran of sexual harassment. In February 2020, the woman had said in the complaint that Chandran molested her at a camp organized at Nandi Beach. Following the woman's complaint, the Koylandi police registered a case against Chandran under section 354 (a) of the IPC against the accused.