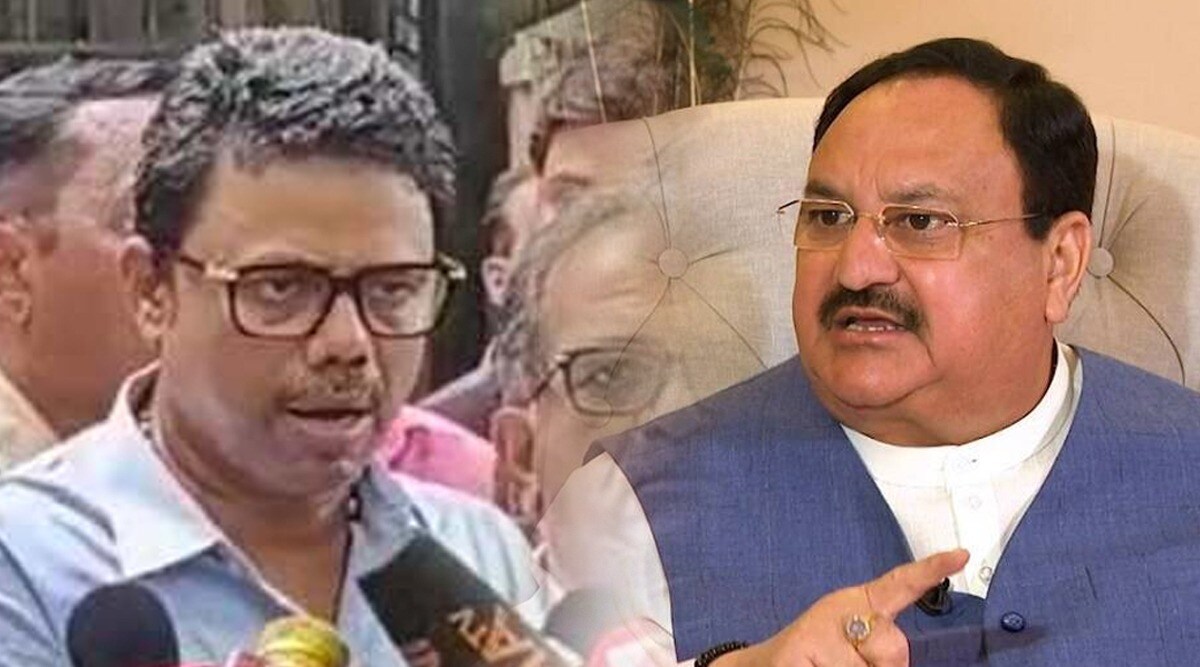 Sunil Raut Replied To Jp Nadda: BJP National President J. P. By Nadda Shiv Sena It was stated that there will be only BJP party in the country saying that it is a dying party. Sanjay Raut's brother Sunil Raut has replied to his statement. Is JP Nadda the godfather of the country? He has asked the question. He is also the Chief Minister Eknath Shinde Criticized him too.
What did Sunil Raut say?
"J. P. Is Nadda the Godfather of the country? They will say and it doesn't happen that Shiv Sena will end. They do not have the courage to end Shiv Sena. Abducting some MLAs and MPs does not end the party. As long as there are Shiv Sainiks and Uddhav Thackeray Shiv Sena will not end until the party chief is there. Those who fear ED will regret it. None of these MLAs spoke on what the Governor said. Because all this is under the pressure of BJP, Sunil Raut has given a reaction.
Also Read – Uddhav Thackeray's first reaction to BJP president Nadda's statement, "Shiv Sena is ending party", said…
The Chief Minister also replied
Chief Minister Eknath Shinde had made a statement that Bhonga was closed at 8 am after the arrest of Sanjay Raut. Sunil Raut also replied to him. "Eknath Shinde said, Bhonga is closed. However, for the last two and a half years, he was a minister on the trust of the same bhonga. If Bhonga had closed, you would have been sitting at home today, said Sunil Raut.
"The 'match' will turn out that way"
After the arrest of Sanjay Raut, what will happen to the headline of the match? After the papers asked this question, "The match will turn out like it was going out in the last 30 years. The focus of the country is on the match. He also said that the match will be held all over the country.
Also Read – "J.P. Nadda did not say that" Fadnavis' clarification after the BJP president's 'that' statement
J. P. What exactly did Nadda say?
BJP president JP Nadda had made a statement that all the parties in the country will end and only BJP will remain. He had said that if we continue with our ideology, all the regional parties in the country will end. He also mentioned that Shiv Sena is a dying party. "Today there is no national party left fighting against the BJP. Our real battle is against nepotism and nepotism. He also claimed that only BJP will remain as the only party that works on ideology.