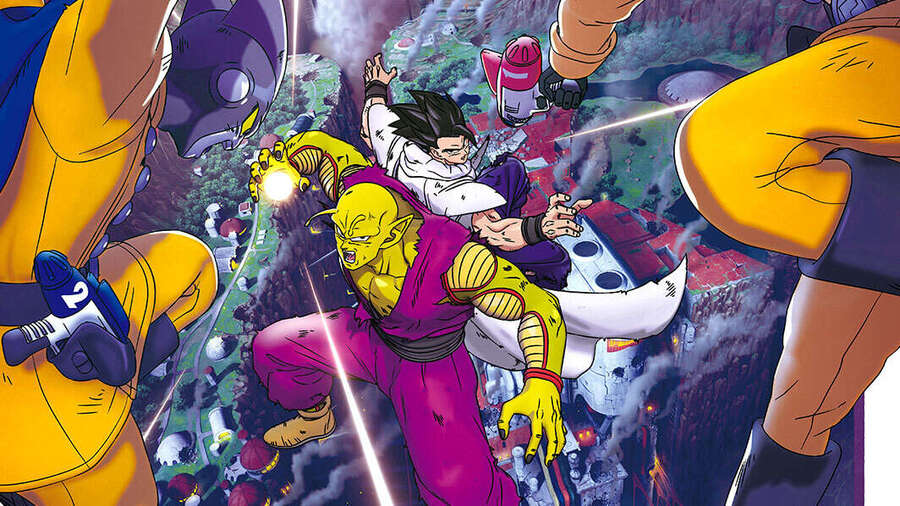 It's been desperately quiet in the games industry this week, as everyone jets off on holiday before Gamescom. But behind-the-scenes, geez, we've been busy. Time for some video games, then, eh?
Aaron Bayne, Video Editor
Rollerdrome has got me by the skates. After getting through all the challenges on the basic campaign, I'm going to spend the weekend working through the Out for Blood campaign. So plenty of sick tricks and slow motion shooting.
Annette Magaña, Reviewer
I've never played Fortnite but that Dragon Ball crossover was all that was needed for them to hook me. I'll also go watch the latest movie this weekend, so I am pretty sure I will also throw in a couple rounds with Gohan in Dragon Ball FighterZ afterwards.
---
It's a ridiculously short WAYP this time, but we're sure you'll forgive us this once. Of course, we still want to hear what you're playing in the comments section below.