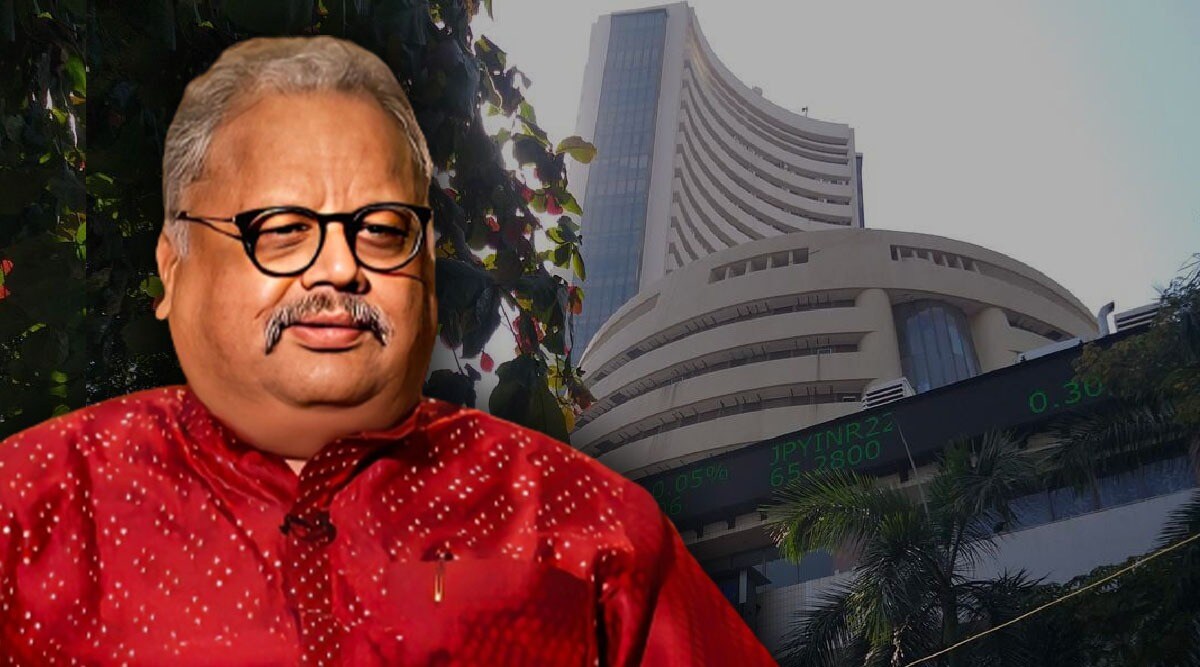 Rakesh Jhunjhunwala Akasa Air, Lifestyle and Net Worth: Rakesh Jhunjhunwala, known as the 'Warren Buffet' of India, passed away this morning. The journey of Jhunjhunwala, who started with an investment of 5 thousand in the stock market and made it into a multi-crore house, is amazing. It was Rakesh Jhunjhunwala who instilled the belief among traders that not only the rich, but also common citizens can invest in the stock market and earn profits.
Rakesh Jhunjhunwala becomes 'Big Bull' with 'Ya' share
In the year 2003, Rakesh Jhunjhunwala had invested in the Tata group company 'Titan'. This share changed his fortune. He had bought a total of six crore shares at the rate of three rupees each. Today the price of this share is 1 thousand 961 rupees. 'Titan' was one of his favorite stocks.
His portfolio includes shares of Tata Motors, Tata Communications, Lupine, TV18, DB Realty, Indian Hotels, Indiabulls Housing Finance, Federal Bank, Karur Vysya Bank, Escorts Limited.
Tatas clash in airline sector…
Akasa Airline was started by Rakesh Jhunjhunwala few months ago. This is considered a big challenge for the airlines of Tata group 'Air India' which is dominant in the airline sector. After earning crores from the shares of Tata Group, Akasa Airlines is now preparing to compete with the airlines of the same company.
An Akasa Airlines flight took its maiden flight on August 7 between Mumbai and Ahmedabad. These airlines have started 28 weekly flights between Mumbai and Ahmedabad in the first phase. Rakesh Jhunjhunwala bought 72 aircraft from Boeing for Akasa Airlines. This transaction was around 900 crores.
The dream of living in a new house is finally unfulfilled!
Work on Rakesh Jhunjhunwala's 14-storey building is currently underway in Malabar Hill, considered an elite and expensive area of ​​Mumbai. He was currently living with his family in a two-storey apartment. Jhunjhunwala bought land for a house in Malabar Hill for Rs 371 crore. Along with many political leaders, Sajjan Jindal, Adi Godrej, Birla, big industrialists live in this area.
From big bulls in the stock market to filmmakers…
Rakesh Jhunzhanwala had invested in many businesses apart from the stock market. He also invested money in the Indian film production sector. He was the producer of the films 'English Vinglish', 'Shamitabh', 'Ki and Ka'.
Rakesh Jhunjhunawala was also fond of food and drink. He was particularly fond of pavbhaji in Mumbai. He was fond of watching food shows.